Fan modifies Amazon Echo to respond to Zelda songs played via ocarina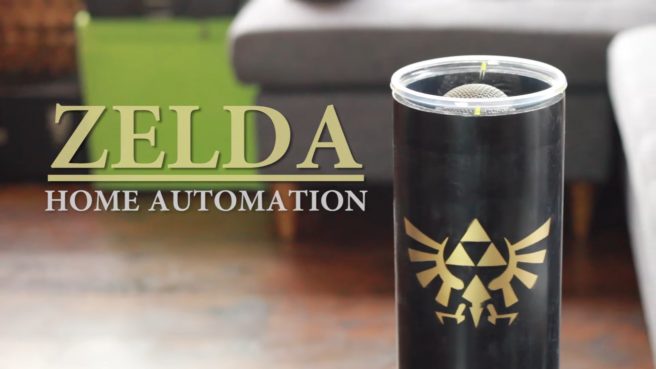 In an impressive display of both technical knowledge and creativity, YouTuber Allen Pan has modified an Amazon Echo to recognize and respond to songs from The Legend of Zelda played on an ocarina as opposed to just voice commands.
While this would be impressive on it's own, Allen Pan has gone ahead and connected some frequently used devices in his house to the Amazon Echo and attached an appropriate song for each device. For example, playing the Bolero of Fire from Ocarina of time will turn on his heater; the Song of Storms will activate his humidifier and the Song of Healing from Majora's Mask will reset all connected devices to their previous state, effectively working as an off switch for his entire house.
This impressive display of technical know-how is certainly one of the more unique and creative approaches to Zelda fandom. Check out the entire video below.
Leave a Reply