FAST Racing Neo version 1.1 out now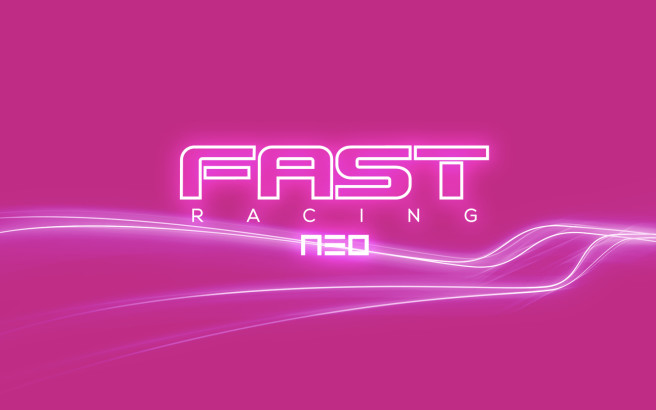 The new FAST Racing Neo update is now available. As listed in Wii U's Download Management, it should clock in at 124MB.
In terms of functionality, there's now a mini map for all tracks. Shin'en has improved loading speed for a number of the courses as well. Online, you can now choose a preferred speed league and stability has been improved.
Thanks to Cameron and NinImpactGaming for the tip.
Leave a Reply