FIFA 18 Switch sales increase 494% in the UK thanks to a price cut, Bayonetta 2 physical Switch sales lower than Wii U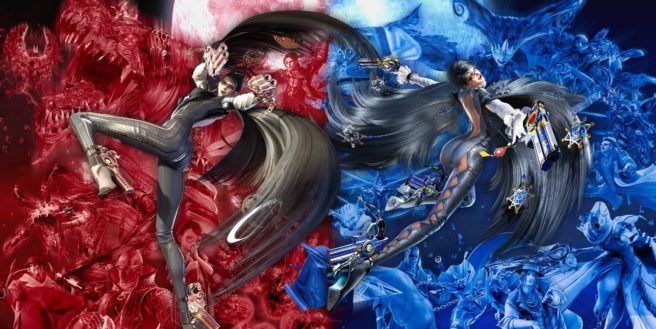 The latest UK sales were reported earlier today. Following up on the initial news, we have some extra tidbits about FIFA 18 and Bayonetta 2 on Switch.
Regarding FIFA 18, sales saw a massive spike of 494% with physical sales. The reason? A heavy price cut. FIFA 18 was reduced to under £30 in the UK.
As for Bayonetta 2, we're hearing that the game sold fewer physical copies at launch compared to Wii U. While it did place higher at #5 this week, it did so with a lower amount of units sold. However, one thing to note is that digital sales from the eShop are not included.
Leave a Reply