Figma news: Link from Twilight Princess HD, Samus from Metroid: Other M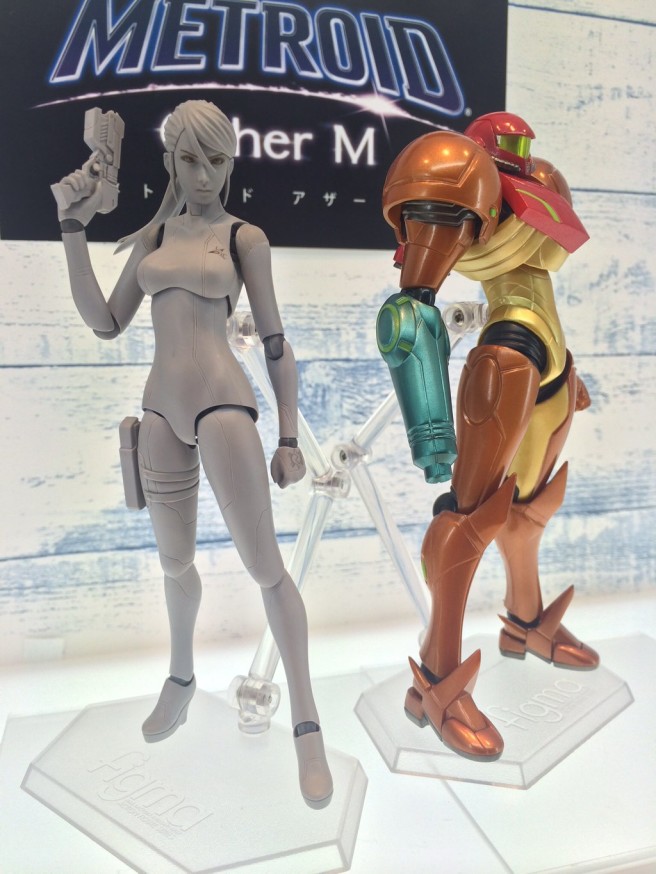 Update: Samus from Metroid Prime 3: Corruption is also in the works.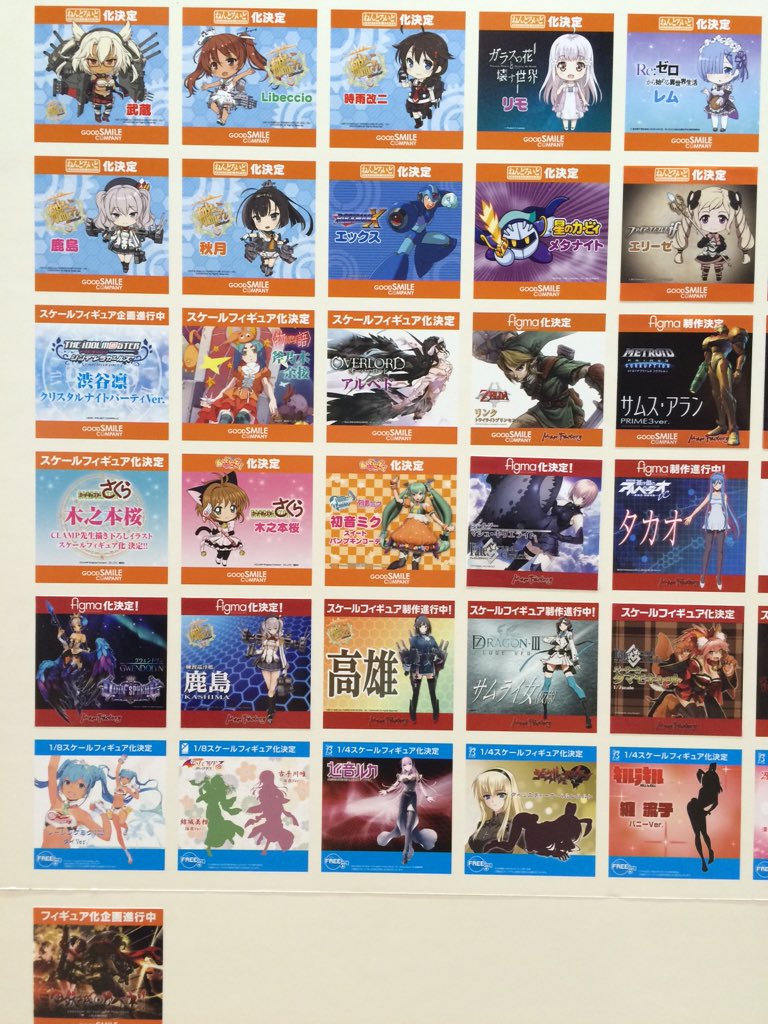 ---
Figure news continues to pour out of Wonder Festival. Max Factory is producing Figma for Link based on his appearance in Twilight Princess HD as well as Samus from Metroid: Other M. You can find images for these two in the gallery below along with Link from Skyward Sword, which was previously announced.
Leave a Reply