Final Elliot Quest Wii U patch out now in North America, next week in EU along with AU/NZ release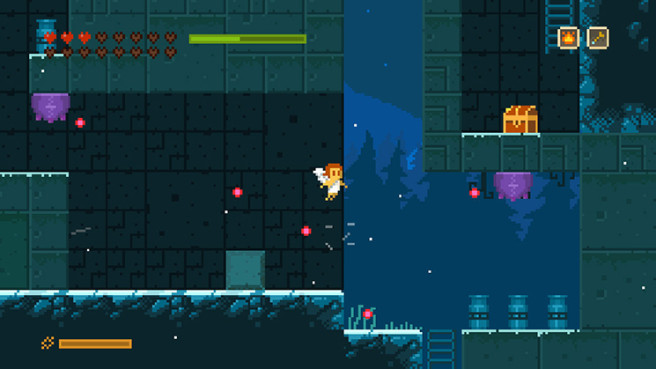 PlayEveryWare has prepared one final patch for Elliot Quest in Wii U. This is available in North America right now, with Europe following on April 7.
Also on April 7, Elliot Quest will be coming to new territories. It'll be launching in Australia and New Zealand on that day.
Here's all of the news from PlayEveryWare's Twitter page:
Elliot Quest on Wii U is getting its final patch! A few bug fixes and a good amount of performance improvements. It's out today for NA

— PlayEveryWare (@playeveryware) March 30, 2016
The EU release of the latest Elliot Quest patch is one week, April 7th, because Nintendo.

— PlayEveryWare (@playeveryware) March 30, 2016
The real exciting news is that with this update, Elliot Quest is hitting the Nintendo eShop for Wii U in Australia and New Zealand April 7th

— PlayEveryWare (@playeveryware) March 30, 2016
Leave a Reply