Fire Emblem Heroes: Free 4-star female Corrin going out to all Android users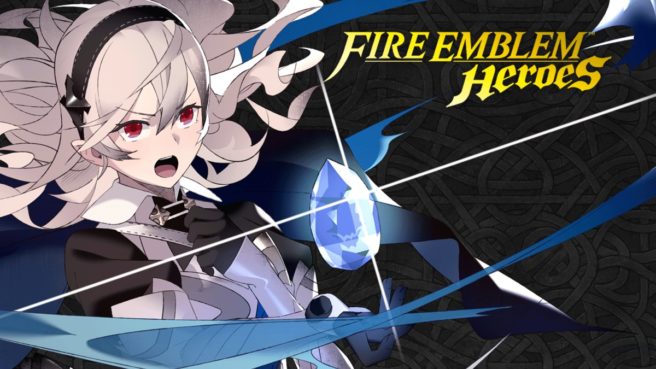 In addition to the Starter Support event, those of you playing Fire Emblem Heroes on an Android device will find another nice surprise waiting for you: a free 4-star (female) Corrin. While she's not the most powerful unit ever, she might be a good candidate to test the new skill inheritance system.
Again, she is only being sent out to Android users – no such luck for people playing the game on an Apple device.
Leave a Reply