Fire Emblem Heroes – Luna special skill summoning focus and next voting gauntlet
Posted on January 26, 2022 by Elias in Mobile, News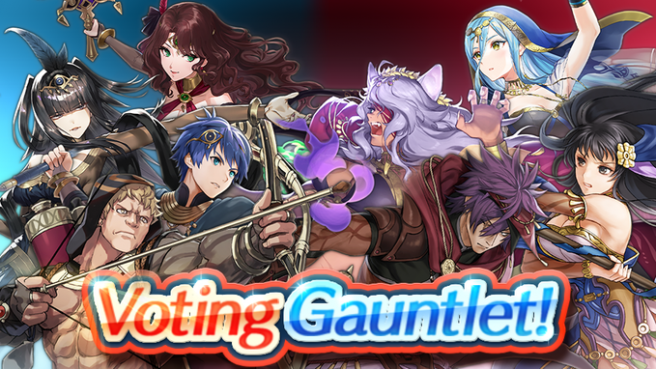 Here are the most recent events in Fire Emblem Heroes:
Heroes with the Luna special skill are featured as part of a 5-Star summoning focus! Please see the in-game notification for more details. Your first summon in this event won't cost any Orbs!

Voting Gauntlet: Desert Duelists starts Jan. 28, 11 PM PT! Train up the Hero you wish to support to get ready for the event! There's also a Voting Gauntlet Log-In Bonus from which you can receive up to 13 Orbs!
Leave a Reply