Fire Emblem Heroes – New Power Summoning Focus now live, current events roundup
Posted on April 8, 2021 by Ervin in Mobile, News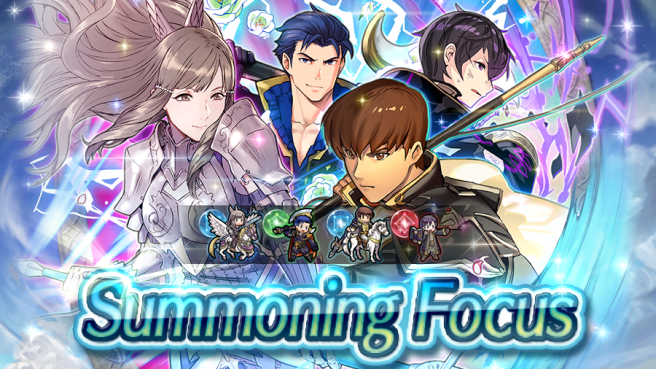 Fire Emblem Heroes is hosting a new Summoning Focus along with some other content, here are the full details:
Heroes who have gained new skills are featured as part of a 5-star summoning focus! A new weapon skill, Flower Lance, and new weapons to refine, Berserk Armads, Grima's Truth, and Gáe Bolg, are here! Your first summon in this event won't cost any Orbs

!

A new map, Etruria's Lovebirds, is now available in Tactics Drills: Skill Studies! Check it out in Story Maps to test your skills!
Leave a Reply