Fire Emblem Heroes – November 16, 2021 current events
Posted on November 16, 2021 by Elias in Mobile, News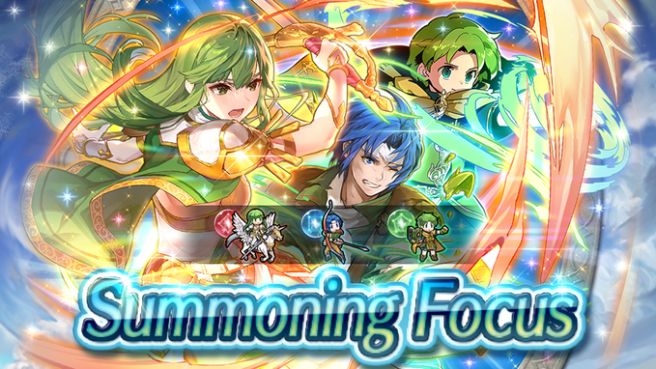 Here are today's updates for content in Fire Emblem Heroes:
Heroes with Rally skills are featured as part of a 5-Star summoning focus! Heroes with Rally skills grant bonuses to certain stats to a target ally for one turn. Your first summon in this event won't cost any Orbs!

Sharena added more Hero intros to Meet Some of the Heroes! Laegjarn: Flame Ascendant, Volke: Man of Mysteries, Marcia: Petulant Knight, Astrid: Resolute Damsel, Tanith: Bright Blade, and Bertram: Dread Cavalier have been added.

In this week's Coliseum, take on Resonant and Allegiance Battles to earn rewards including Divine Codes (Part 2), Hero Feathers, and Trait Fruit!
Leave a Reply