Fire Emblem Heroes – Tempest Trials+: Mirage Vortex coming soon, summoning event live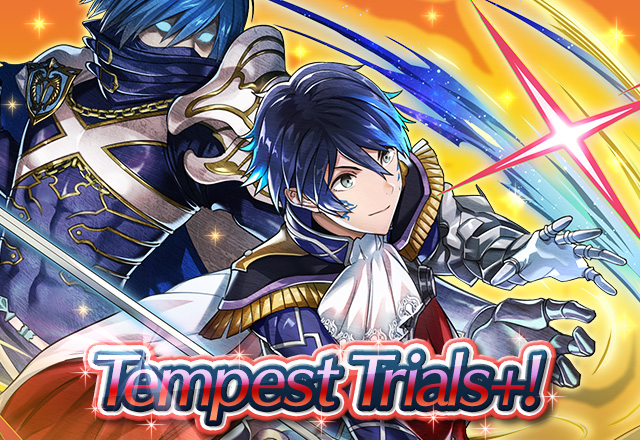 Tempest Trials+: Mirage Vortex is coming soon to Fire Emblem Heroes. The 5-star Hero Itsuki: Finding a Path and three Sacred Seals (Defiant Def 1, Mirror Stance 1, and Chill Res 1) are the big rewards this time around. Clear event maps to raise your score and earn rewards.
The Tempest Trials+ event begins on January 21, but there's a summoning focus event has already started for the bonus allies. These include Chrom: Exalted Prince, Caeda: Talys's Heart, and Virion: Elite Archer.
Leave a Reply