Fire Emblem Heroes – Third Tempest Trials: Reunited at Last Trial is now live
Posted on August 11, 2017 by Andrew in Mobile, News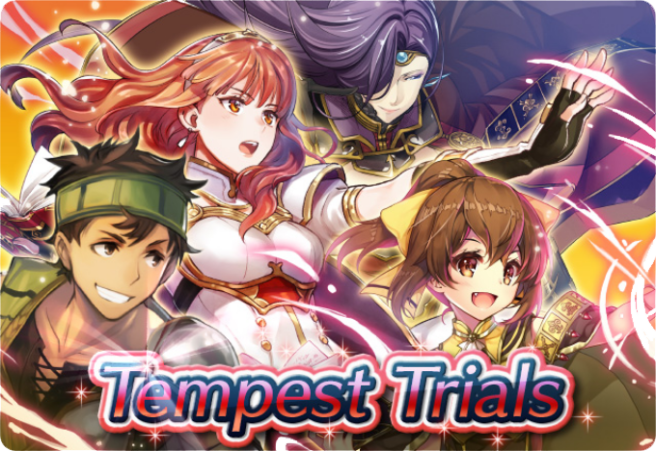 The third Tempest Trials event called "Reunited at Last" is now available in Fire Emblem Heroes. There are new rewards and the Bonus Allies have been updated for this event too.
You can use Celica, Delthea, Gray, or Sonya for a 40% bonus, or Berkut, Clive, Alm, or Genny for a 20% bonus. You can also earn a 4 star version and a 5 star version of the hero Clive, if you score a certain amount of points during this event. The other rewards you can earn during this event are some new Sacred Seals and orbs.
This Tempest Trial will be live until August 25th.
Leave a Reply