Fire Emblem Heroes – Voting Gauntlet Swimsuit Dispute now live, Aether Resort/Raids being updated, and weapons added to refinery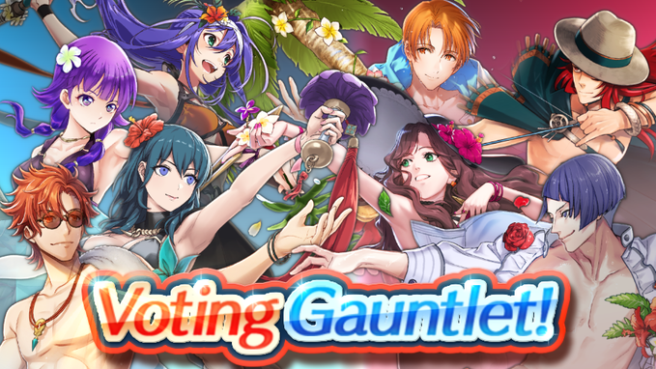 The voting gauntlet Swimsuit Dispute is live in Fire Emblem Heroes, pitting the different swimsuit heroes against each other. Win battles to earn points for your side and collect rewards.
Also a content refresh is coming to the Aether Resort and Aether Raids. New items will be available from the field and players will be able to grow tomatoes and collect spices as provisions.
Finally, more weapons are being added to the Weapon Refinery. These additions included: Sneering Axe (Legion: Masked Maniac), Tome of Order (Cecilia: Etrurian General), Setsuna's Yumi (Setsuna: Absent Archer), and Bright Naginata (Shiro: Raw Talent).
Leave a Reply