Fire Emblem Warriors – Fire Emblem Awakening DLC and new update launching this week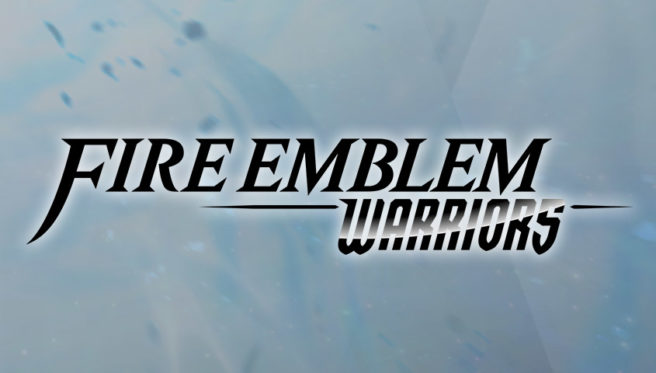 This week's issue of Famitsu has early information on what's to come for Fire Emblem Warriors. Along with actual details for the Fire Emblem Awakening DLC and new update, the magazine reveals a release date.
First, here's a roundup of information:
DLC
– New characters: Owain, Tharja, Olivia
– New DLC costume: Chrom as King of Ylisse
– New DLC costume: Lissa as Sage
– New DLC costume: Cordelia as Dark Flier
– New History Map: Owain's paralogue Scion of Legend
Next update
– Infinal Blessing: Raises all enemy levels to 150
– New weapon skill that can raise normal weapon ATK to max like personal weapons
– Can reset a character level to 1 & gain materials in return
– Adds a Strategist Blessing which switches the game to Strategist mode
– In this mode, your controlled character can't deal damage but other allies will fight much better in return
– That means all you can do is just to give orders, just like a normal strategist
All of the new content for Fire Emblem Warriors arrives on March 22 in Japan, which would indeed be tomorrow. We should be seeing it no later than tomorrow evening in the west, though an early release for tonight is also possible. We'll let you know when the new DLC and update go live.
Leave a Reply