Fire Emblem Warriors pre-load starts for New 3DS in Japan, screenshots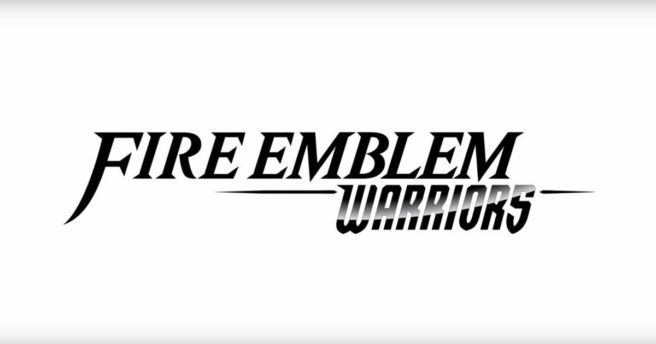 It's not entirely unexpected, but most of the coverage surrounding Fire Emblem Warriors has pertained to the Switch version. The New 3DS version hasn't been completely forgotten though.
In Japan, the pre-load option for Fire Emblem Warriors on New 3DS has started via the eShop. The game takes up 16,811 blocks of space. In other words, that's 2.05GB.
We also have screenshots from the New 3DS version of Fire Emblem Warriors below. This is actually one of the first times we're seeing the game on the handheld (especially with the bottom screen), as it was only shown briefly during the original announcement earlier this year.
Leave a Reply