First glimpse at Tharja in Fire Emblem Warriors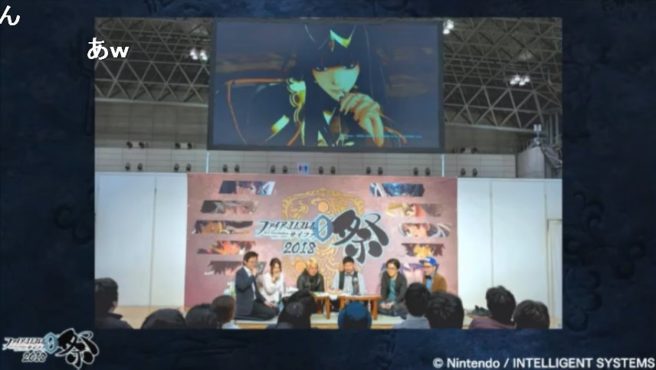 Last week, the Fire Emblem Cipher Festival event was held in Japan. Those who attended were treated to something special. It's not online at the moment, but fans were shown a character trailer for Tharja in Fire Emblem Warriors.
Based on reports from those who were present, Tharja is apparently a Robin clone. Also, one of the new History Maps is based on Chapter 9 of Fire Emblem Awakening, where she's recruited. The video also showed that during her victory movie, she poses like her official figure.
Our first look at Tharja in Fire Emblem Warriors is above. Again, the trailer is not currently online. We only have the image above from today's Cipher pre-release live stream.
Tharja should be added to Fire Emblem Warriors before the end of this month. She'll be joined by Owain and Olivia.
Leave a Reply