French sales for Nintendo hardware and amiibo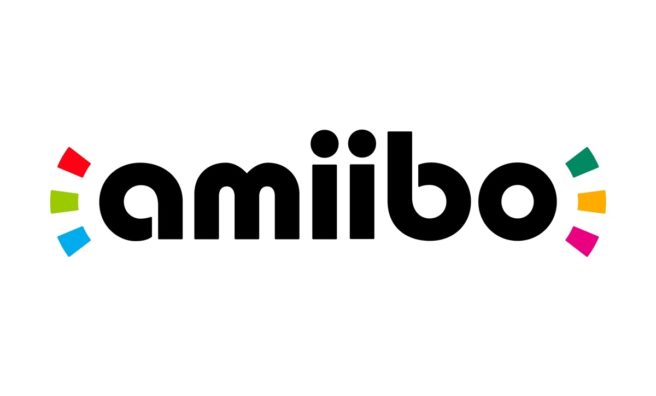 During an interview with Le Parisien, Nintendo of France's Philipe Lavoue provided some new sales figures. We have data for four of the company's recent systems as well as amiibo.
As of now, DS has sold 10.5 million units in France, followed by Wii at 6.4 million, 3DS at 4 million, and Wii U and 740,000. Nintendo has also moved 1.4 million amiibo in the country.
It's also worth noting that, last year, Nintendo sold 4 million games in France. Six of these were in the top 20, such as Splatoon.
Leave a Reply