Gal Metal demo released on the Japanese Switch eShop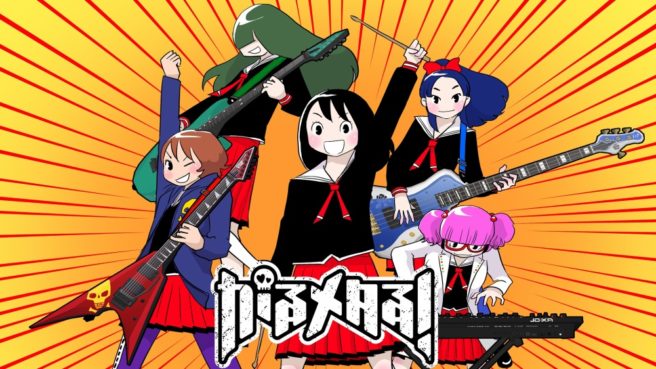 It's unclear if the Switch title Gal Metal will ever head west. Still, if you're interested in seeing what the music / rhythm game has to offer, you can nab a free demo on the Japanese eShop.
Finding the demo won't be entirely easy, since you need to type in Japanese characters to search for it. The easiest way is probably to just use the default search tab and continue going down the page until you see the thumbnail pictured above. Click on Gal Metal's eShop listing, then select the second option underneath pricing (5,378 yen) to begin downloading the demo.
Thanks to m_t for the tip.
Source: Switch eShop
Leave a Reply