GameStop's Black Friday 2018 deals – $50 gift card with Mario Kart 8 Deluxe Switch bundle and more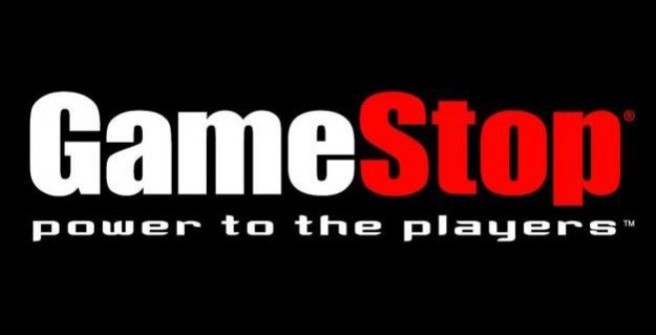 GameStop has revealed its full slate of deals set to go live this coming week as part of Black Friday 2018. The retailer shared its flyer for the big event today.
For Nintendo fans, one of the big highlights concerns a Switch deal. GameStop will be selling the $300 Mario Kart 8 Deluxe bundle with a $50 gift card, which is pretty darn good. There are some game sales as well including L.A. Noire for just $9.99.
Here's a look at the full ad:
Leave a Reply