Glitch allows Zelda: Breath of the Wild players to obtain unlimited items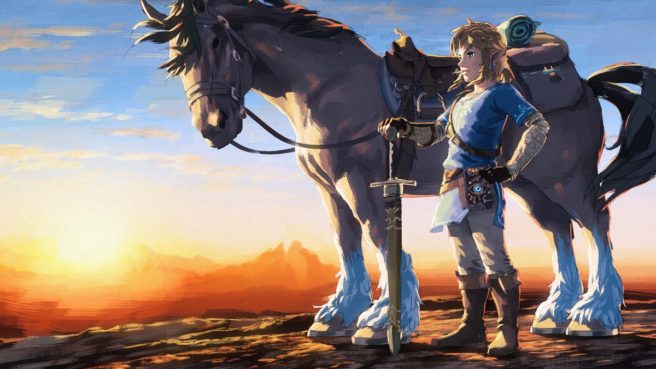 Players have discovered all sorts of neat glitches since the game's launch in March. Another one has been found, and it could be the most useful one yet – depending on how you look at it.
How does getting unlimited Korok Seeds sound? Or how about an infinite supply of Hylian Shields? With the newest glitch, both are entirely possible.
The glitch itself is very easy to do. You only need to enter the Trial of the Sword, warp to a Divine Beast that you haven't finished… and that's mostly it.
The video below shows the glitch in action. Everything respawns – treasure chests, Sheikah Towers, Shrines. If you're looking for an easy way to gather 900 Korok Seeds, this is one way to do it. You'll just need to put in the work to execute the glitch over and over.
Leave a Reply