Glitch lets your horse continuously sprint in Zelda: Breath of the Wild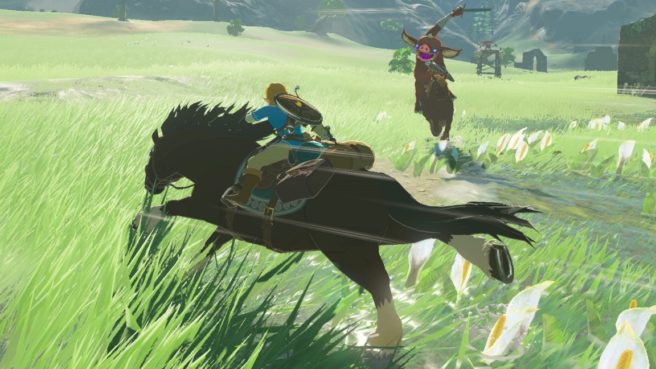 Every horse in Zelda: Breath of the Wild has a limited amount of stamina. You can sprint for a set number of times before your horse needs to rest for a few seconds. But if you're willing to take advantage of a new glitch, you can have it spring continuously.
The first thing you'll need is a shield. Other than that, you'll have to put in some work to nail some button presses.
Master0fHyrule demonstrates the glitch below:
Leave a Reply