Half of Disney Infinity's player base is female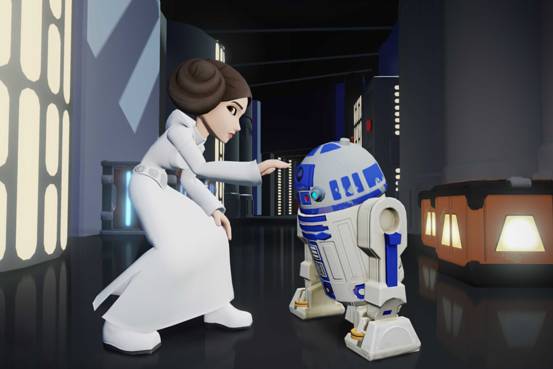 With Disney Infinity 3.0, Disney Interactive made a conscious decision to highlight Ahsoka. That's because, according to the company's John Vignocchi, have of the people playing are female.
"With Disney's IP treasure chest of powerful and strong female characters, we actually are seeing a split with Infinity that's more 50% boys and 50% girls," Vignocchi told The Wall Street Journal.
Disney Infinity 3.0 is out today in Europe, and North America is following behind on Sunday.
Leave a Reply