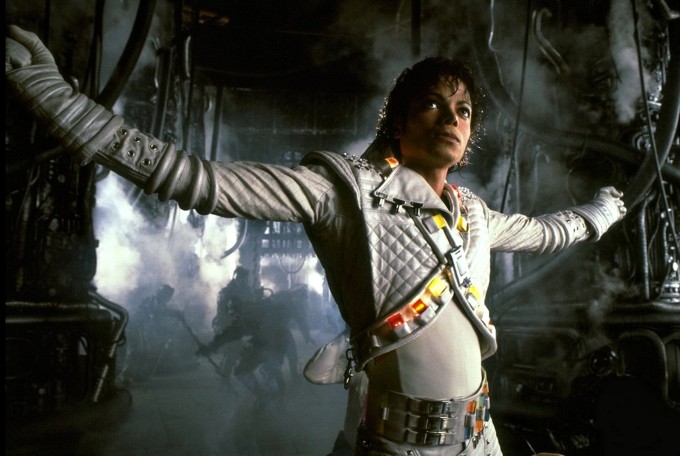 Today, GamesBeat published a new interview with Disney Infinity vice president of production John Vignocchi and Avalanche Software founder John Blackburn about the toys-to-life game. There were a bunch of topics discussed, including the possibility of a Captain EO (Michael Jackson film shown at Disney theme parks) figure, the best-selling characters, why a 4.0 release isn't happening this year, and more.
We've picked out some excerpts from the interview below. You can find a ton more on GamesBeat here.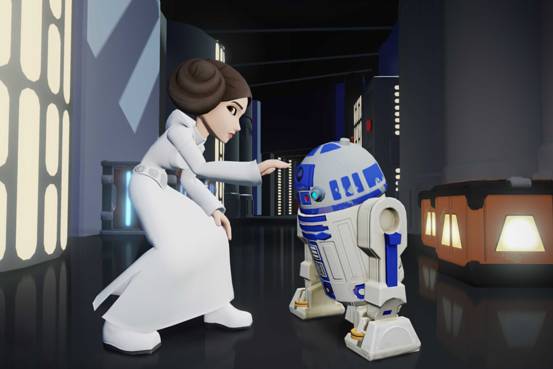 With Disney Infinity 3.0, Disney Interactive made a conscious decision to highlight Ahsoka. That's because, according to the company's John Vignocchi, have of the people playing are female.
"With Disney's IP treasure chest of powerful and strong female characters, we actually are seeing a split with Infinity that's more 50% boys and 50% girls," Vignocchi told The Wall Street Journal.
Disney Infinity 3.0 is out today in Europe, and North America is following behind on Sunday.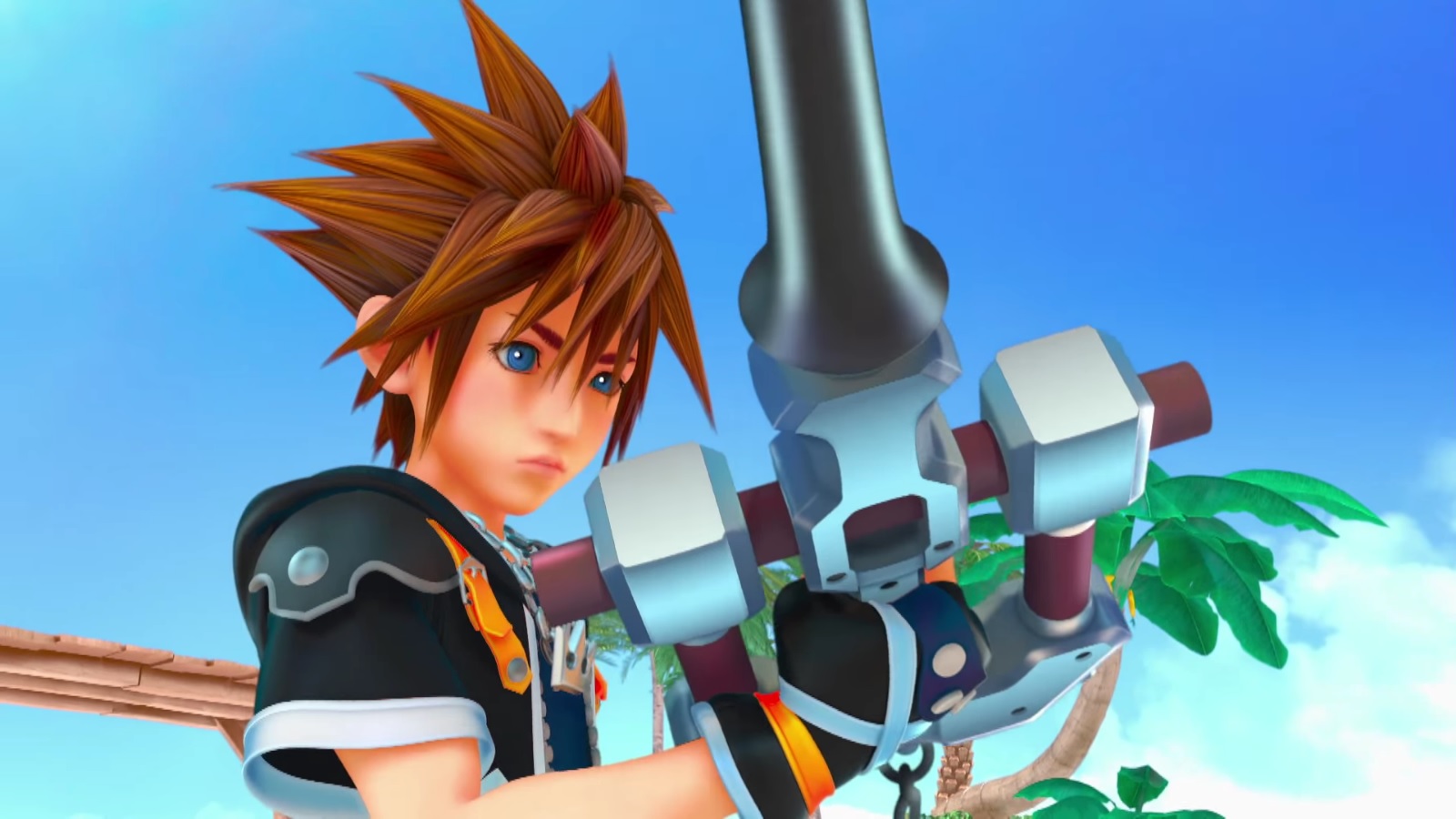 Could Sora from Kingdom Hearts make his way into Disney Infinity? Perhaps. If nothing else, Disney Interactive executive John Vignocchi seems interested in the idea.
While interacting with fans on Twitter, Vignocchi said:
JV: Wouldn't that be cool? https://t.co/NSwPQthK4Q

— John Vignocchi (@JohnVignocchi) July 8, 2015
@mike_brach Hang tight!

— John Vignocchi (@JohnVignocchi) July 8, 2015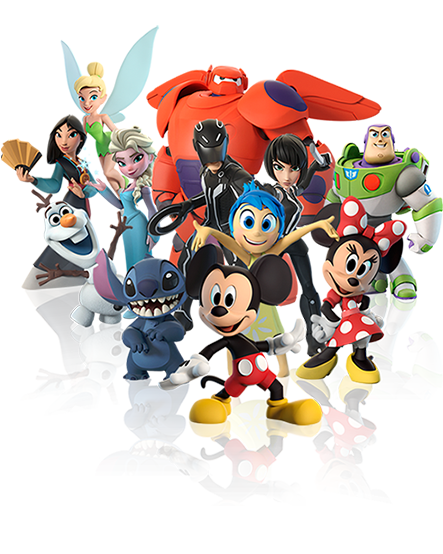 Could we ever see Howard the Duck or Secret of Monkey Island in Disney Infinity? While Disney says that nothing's off the table, the developers are instead choosing to focus on newer content.
Ada Duan, vice president of business and franchise management at Lucasfilm, and Disney Interactive's John Vignocchi told Polygon:
"In terms of Star Wars content, there's definitely more Star Wars coming out. What these guys have been saying is that Disney Infinity is a platform for all the IP across the company, Star Wars being part of that. You'll see more. As more movies and TV shows come out and there's evaluation of what we can support, I think Infinity is going to support all the IP across the company. As Lucas comes out with more IP and more Star Wars." – Duan

"I'll be like, please, can we do Secret of Monkey Island? And she'll say, 'Can we talk about how relevant this is? There are so many other things we could do.' We have so much new content coming out." – Vignocchi

"It's natural that we're going to want things to be supported coming up. It's not out of the question [that we'd approve something from the archives], but I feel like there's so much new that that's probably going to be the focus." – Duan

"We're listening to the fans. We do the Facebook fan stuff all the time. We do these informal polls, and they wind up in the senior executive meetings with guys throwing stuff around and yelling at each other. 'OK, this is what the fan poll said we should be doing, these characters.' That's how I lost Darkwing Duck to Olaf this year. That would have been awesome, right?" – Viggnocchi
There have been two Disney Infinity games thus far, with a third following this year. Disney Infinity 2.0 introduced Marvel characters while the 2015 edition is featuring Star Wars for the first time.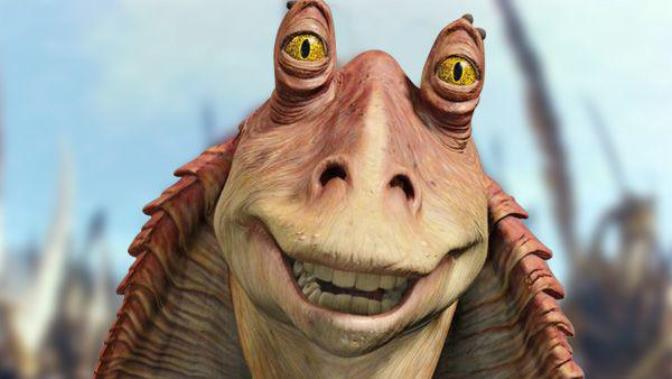 Jar Jar Binks is in Disney Infinity 3.0. He acts as a mission giver in the game's campaign and a spawnable townsperson in the Toy Box mode. However, Jar Jar Binks isn't actually playable.
Vice president of digital business/franchise management at LucasFilm's interactive division Ada Duan and Disney Interactive's John Vignocchi told Polygon:
"Anything is possible. Once we figured out what we wanted that three-week experience to be, we all dove in and said let's do Star Wars: A New Hope. Interestingly, in terms of the surveys that came back from all the kids experiences', they said, 'Where is Anakin? Where is Darth Maul?' It was because this generation had grown up with the Clone Wars. They wanted to know where there favorite characters were, where's Jar Jar? So when we were deciding how much Star Wars should we bring into Infinity, we were like, 'Please, let's not only focus on the classic trilogy; we need to bring the Phantom Menace as well, as well as Star Wars Rebels." – Duan

"I remember when we saw how high he was on the character chart, I was like, 'This has got to be because people hate him, right?' I was totally wrong." – Vignocchi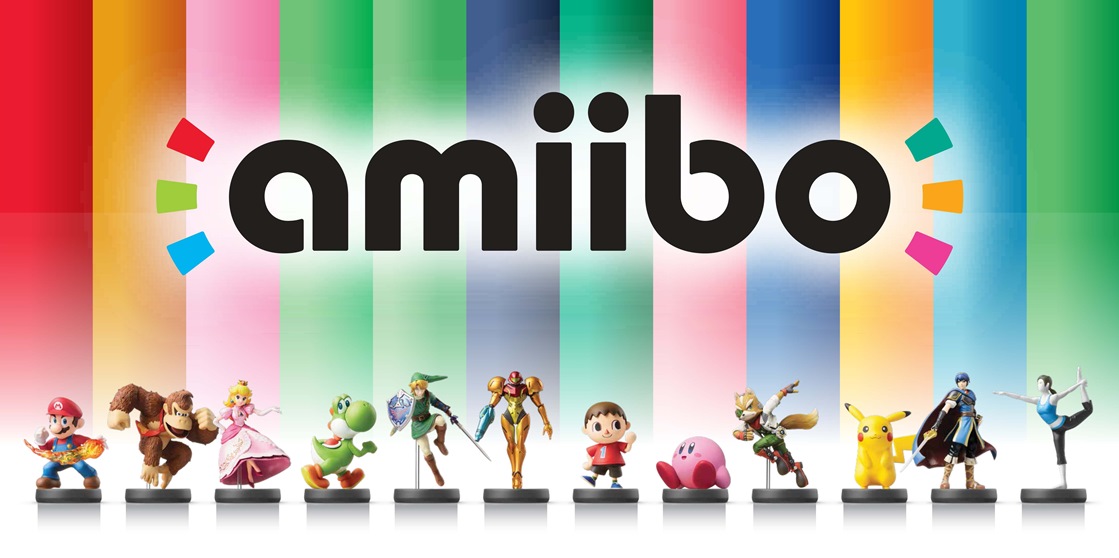 It's well known that Nintendo's amiibo figures have been suffering from shortages almost since launch. That's unlike other toys-to-life brands, which have been relatively well-stocked.
John Vignocchi, the executive producer of Disney Infinity, was recently asked by Game Informer if the company is doing anything to prepare for the high demand for Star Wars figures in light of the amiibo situation. To this, he said:
There is never an intention to create a shortage of any figures. It is irresponsible and rude to your hardcore fans. They don't want to create frustration or the hunt. So they will be stocking the shelves well!
We can't say for certain that Vignocchi was blasting amiibo specifically, but his words do apply to Nintendo's situation. No one is really happy with the lack of stock and consistent shortages!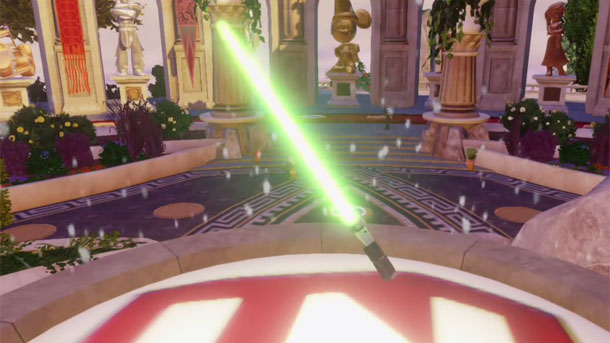 Back in late 2012, Disney purchased the Star Wars franchise. Avalanche was also hard at work on Disney Infinity at the time. Although the team wasn't able to create anything too significant surrounding Star Wars, they did want to include a treat for the fans. This ended up being the lightsaber, which players could unlock by owning all Disney Infinity 1.0 characters.
Disney Infinity vice president of production John Vignocchi was able to get in touch with one of his friends from Lucas before hearing about the Stars Wars acquisition, and after the deal went through, he began making calls.
Vignocchi told Game Informer:
"We want to do an ultimate unlock in the game. We'd like to put a lightsaber in the game. Here's what we're thinking: If you own all the figures then this is like this super-secret end of the end – the Yoshi on top of the Princess' castle."
Vignocchi also mentioned how the team needed to scramble in order to get the lightsaber in the game. Rather than sending it out via an update, they wanted it to be included as part of the game that shipped to stores.
Disney Infinity 2.0's release date is fast approaching. The game will be out in a matter of weeks, with a mid-September launch planned.
Before Disney Infinity 2.0 hits store shelves though, it sounds like there are still a few characters left to be announced. Executive producer John Vignocchi mentioned on Twitter that two Marvel and two Disney characters haven't been revealed.
He said:
@Emileigh_Malik Yes, there are still four characters we have not yet announced.

— John Vignocchi (@JohnVignocchi) September 3, 2014
RT @tovar_nico: @JohnVignocchi are the unannounced figures marvel or disney JV: Two Marvel, Two Disney. No more questions!

— John Vignocchi (@JohnVignocchi) September 3, 2014
DmC Devil May Cry and Enslaved: Odyssey to the West developer Ninja Theory is working on Disney Infinity 2.0, executive producer John Vignocchi revealed during the Giant Bomb PAX Prime 2014 panel last night. Ninja Theory is bringing its juggle-based combat to the franchise. In terms of characters, the studio worked on Green Goblin, Ronan, and Jasmine.
Vinocchi was later asked during the panel when Disney Infinity: Star Wars (3.0 Edition) will be announced. He said in response: "It won't be that far, far away".
A new character reveal for Disney Infinity 2.0 will be coming at Gamescom, according to executive producer John Vignocchi.
Vignocchi teased on Twitter:
@JackKire Yes we will and unveiling a new character, too!!!

— John Vignocchi (@JohnVignocchi) July 29, 2014
Gamescom 2014 takes place during the second week of August. We should hear something then.