Hataraku UFO released in Japan, first mobile game from HAL Laboratory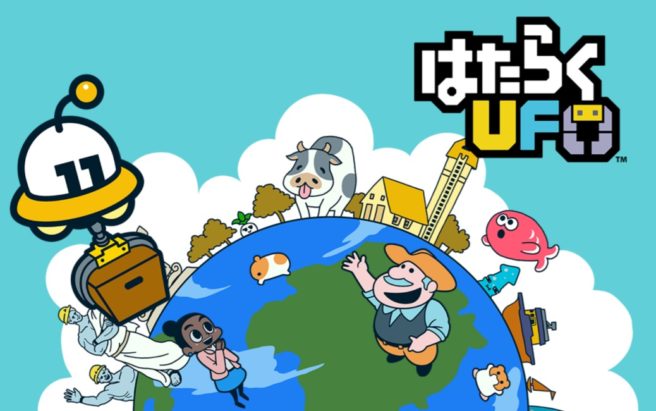 A few months ago, HAL Laboratory announced plans to begin developing games for mobile under its new brand "HAL Egg". The first title, Hataraku UFO, just released in Japan today.
Hataraku UFO is a crane game, but there's much more to it than that. There are different objectives to complete like fishing, stacking cheerleaders, and more. You can also used money earned to change how your UFO looks and performs.
View a brief trailer for Hataraku UFO. It's out now for iOS and Android in Japan for 480 yen.
Leave a Reply