Hope for Monster Hunter Stories in the west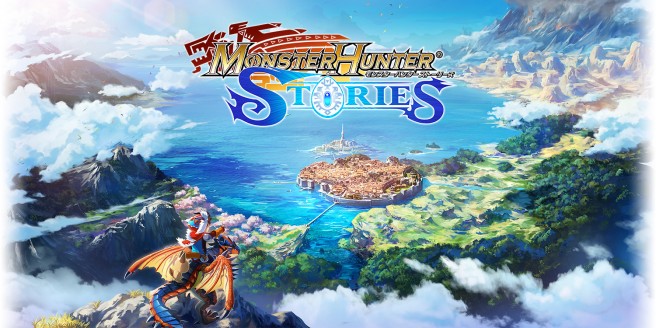 Some news came in earlier today about David Production working on the Monster Hunter Stories anime. That information came from a recent interview with Fuji TV president Chihiro Kameyama.
In the interview, Kameyama mentioned that the Monster Hunter Stories anime is planned as both a broadcast and an anime business, which includes products, distribution and licensing. He also indicated that there might be plans to bring it overseas. There's interest in having the series be a business much like how Yu-Gi-Oh! and Naruto are big businesses for TV Tokyo.
If the anime does make it over, that would also likely mean that we'll be seeing the game here as well. We'll just have to wait until next year to learn more about the situation.
Leave a Reply