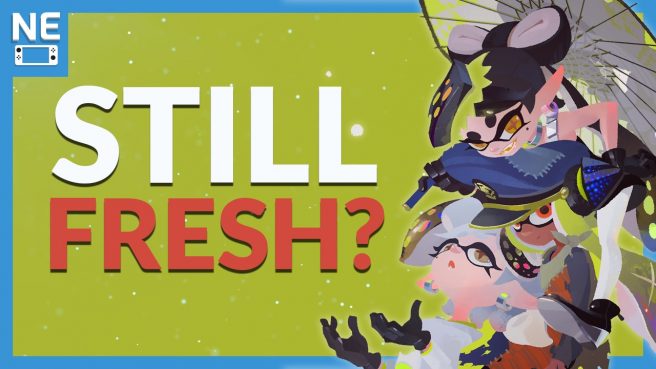 Splatoon is a fascinating franchise to look at. Coming from a company that has the biggest names in the industry, it's impressive how fast the series managed to get the same success of other IPs with three games already in the span of eight years.
In today's video, I wanted to reflect in the aging process of the franchise, looking at how new and fresh the game looked on Wii U and how the series has evolved since that. If you're interested in that topic, feel free to check out the video down below. At the very end here's also the announcement for the winner of our last giveaway.
In our last video, available here, we talked about why Xenoblade Chronicles 3 could be the series' best entry yet. And for those that haven't jumped on Nintendo Switch Sports yet, we recently talked about everything fans need to know about the game – watch it here. Lastly, head on over here for our thoughts on Nintendo's past with direct sequels and how Zelda: Breath of the Wild 2 fits into that.
Leave a Reply