How to beat The Legend of Zelda… in less than 10 minutes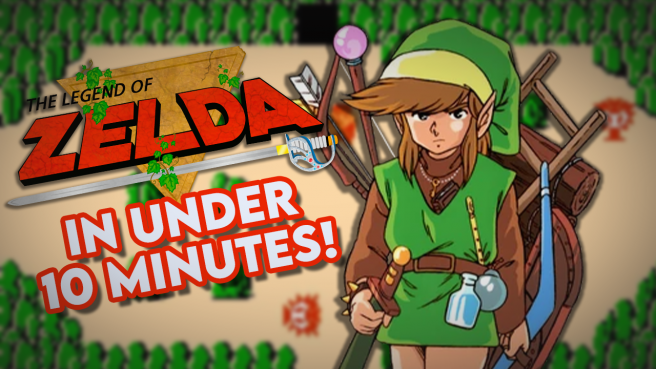 With The Legend of Zelda: Tears of the Kingdom right around the corner, we have made a full game walkthrough of the original game for those that want to cross this game off their Zelda backlog. Inspired by the YouTuber Loogaroo's classic "How to Beat Dragon Warrior… in less than 5 minutes" guide, Tom has made a video in a similar style for The Legend of Zelda on NES.
Note: this is not a speedrun.
The original Zelda is a timeless masterpiece well worth your time. Actually, the game is much shorter and less intimidating than you think. Using this guide can be a fun way of quickly getting any player up to speed with the game with relatively little time investment. This is, of course, one of many ways to run Zelda 1.
Hopefully this video will help new players approach the game with confidence, or give returning players a quick refresher on the game's many important secrets. Let us know what you think in the comments below.
Leave a Reply