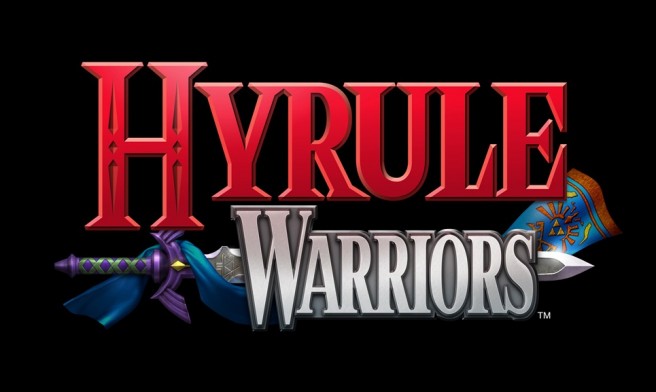 Next week, Hyrule Warriors will be receiving a new update. The game will be brought up to version 1.4.0.
Koei Tecmo updated the Japanese Hyrule Warriors website today with details about what the update will include. First, as previously mentioned, the title will be gaining amiibo support. Koei Tecmo is also increasing the level cap and the number of materials raised, and there will be new potions as well as new medals.
Hyrule Warriors' next update will be available on November 27.
Leave a Reply