Hyrule Warriors Legends coming to Japan on January 21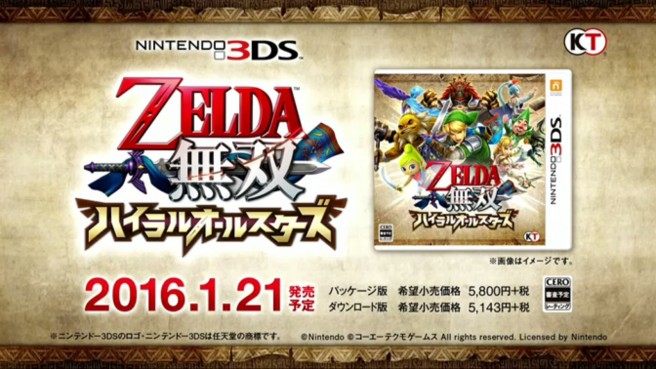 Hyrule Warriors Legends is launching in Japan on January 21, Koei Tecmo announced during a stage event at the Tokyo Game Show today. Pricing for the physical version is set at 5,800 yen. The digital version will cost 5,143 yen.
Koei Tecmo also gave a first look at a new Hyrule Warriors Legends 3DS theme. Check it out below.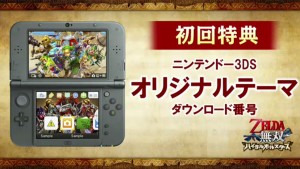 Here's a good look at the Japanese boxart: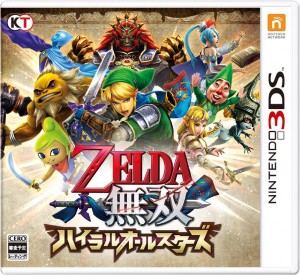 And here's the first actual gameplay from Hyrule Warriors Legends:
We're not done yet! View the game's second trailer below.
Just like the original release for Hyrule Warriors on Wii U, Legends will be getting a Premium Box and Treasure Box. We have information about each below.
Premium Box – 9,800 yen
– The game
– Compass pendant watch
– Book with artwork and other documents
Treasure Box – 13,800 yen
– The game
– Compass pendant watch
– Book with artwork and other documents
– Ocarina
– Fluffy fairy plush
Leave a Reply