Hyrule Warriors Legends gets new wave of SpotPass content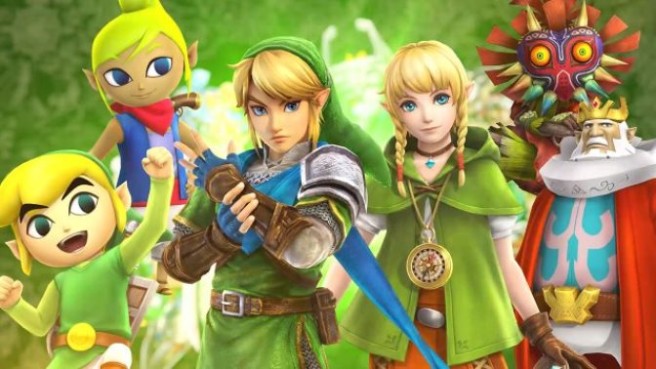 Another round of new SpotPass content is out now for Hyrule Warriors Legends. Nintendo and Koei Tecmo have sent out 1,000,000 rupees, 5 Delicious Pumpkin Soups, 5 Delicious Sacred Waters, 5 Delicious Mushroom Spores, and 5 Delicious Pumpkins. If you have SpotPass enabled, you should be receiving this all soon – if you haven't already that is.
Thanks to Cameron and Brian for the tip.
Leave a Reply