Hyrule Warriors will feature Zelda's traditional voice acting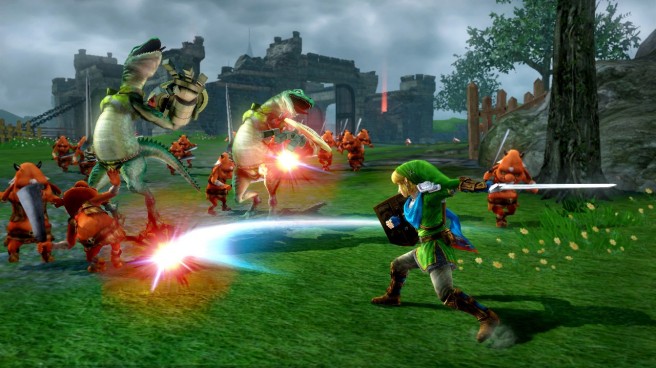 Hyrule Warriors won't feature any major voice acting, according to the game's official Twitter account. Players will instead by presented with the standard types of voices that the Zelda series has been known for.
"Each character's voice is modeled after the Zelda universe," a message posted on the game's Japanese Twitter account states. "It will have that 'Hey! Listen!' kind of feeling."
I imagine that most won't be surprised by this news. Still, I'm curious: how do you guys feel about the lack of expanded voice acting?
Leave a Reply