Igarashi on why he's leaving Konami, thoughts on Lords of Shadow, Kickstarter an option for the future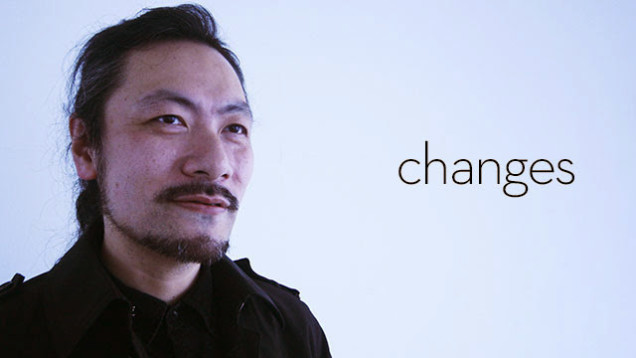 Kotaku was able to talk with Koji Igarashi before he officially announced his departure from Konami. He discussed why he's leaving the company, the Lords of Shadow series and why it would have been difficult for him to be involved, and what lies ahead for the future (Kickstarter is a possibility!).
We've rounded up Igarashi's comments below. Also be sure to check out Kotaku's full article here.
On why he's leaving Konami…
"I was at Konami for 24 years. Twenty two of those years, I made core video games. For two of them, I made social games."

"I don't dislike social games. I think there will be even more of a shift towards social games in Japan. And at Konami as well. I keep getting messages from fans, via Facebook and such, telling me that they wanted me to make consumer games. The people who like my games tend to play traditional video games. I'm in my mid-forties. If I don't strike out on my own now, then when will I? The voices of those fans will just get softer and softer over time. I'm not getting any younger, and there are games I still want to make."
On Lords of Shadow and not being involved with Castlevania…
"We made two 3D Castlevania games. And to be honest, they didn't turn out so well. Mercury Steam is very skilled at creating beautiful 3D images, so they were brought in to develop the game."

"It would've been difficult (to be in charge), with them in Europe and me in Japan. And since the quality for our 3D Castlevania games wasn't that high, it wasn't really our place to tell them how to do one. They had that expertise."

"Looking from the outside, I think they did a good job. But for many fans, they automatically think 2D when they hear Castlevania. So there's that to overcome. When we did our 3D versions, many fans said they preferred 2D. So because of that, it might be difficult to make 3D Castlevania games. Yes, of course, I was depressed (to no longer be in charge of Castlevania). But, I am a huge Castlevania fan. I want there to be Castlevania games for the next one hundred years. I want them to continue making those games. Certainly not (bitter). I didn't create the franchise. It was something I worked on. Well, this is the next phase of Castlevania. I have a lot to be grateful for because of Castlevania."
On the future…
"I was really inspired by the reaction that Keiji Inafune got with Mighty No. 9. It showed me that if you have the fans, you can provide them the games they want."

"That's an option (Kickstarter). There are many options, such as venture capital. I want to make games that people like, and that I'm good at. I haven't decided yet, but maybe 2D."
Leave a Reply