Igarashi wants to make Bloodstained a series, didn't expect the Switch version "to be as bad when it was released"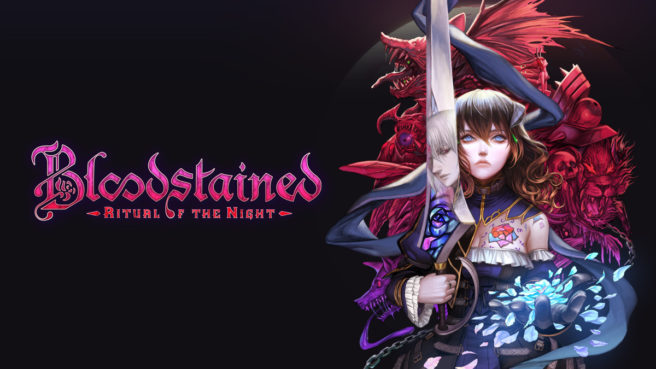 In the latest issue of Game Informer, Bloodstained: Ritual of the Night director Koji Igarashi commented on the future of the IP and more.
Speaking with the magazine, Igarashi strongly indicated that the team has interest in making Bloodstained a series. However, he also pointed out that they could attempt "different world series" and eventually "challenge all kinds of different genres as well."
Igarashi's full words:
"After the release of Bloodstained, I was able to prove that we can make this style of game without a large company behind us. We feel this game is the starting ground for the next step, so we have a strong desire to create a series of it after putting so much effort into the new IP.

Creating 2D side-scrolling action games is our strongest attribute, so we are also thinking about creating more games of the genre with different world settings. However, we also want to grow our company and it's not okay to keep doing the same kind of game. In the future, we plan to challenge all different kinds of genres as well."
In the same interview, Igarashi commented on the state of the Switch version – which has seen some issues particularly from the technical side of things. He mentioned, "we didn't expect it to be as bad when it was released," though WayForward is still tinkering away on improving the game.
"While there were concerns over hardware limitations, we didn't expect it to be as bad when it was released. Unfortunately, a number of problems occurred that we didn't foresee. With WayForward's support, these issues are being addressed, and they are working hard to optimize the Switch version."
Leave a Reply