Illumination CEO on the challenge of making a Mario movie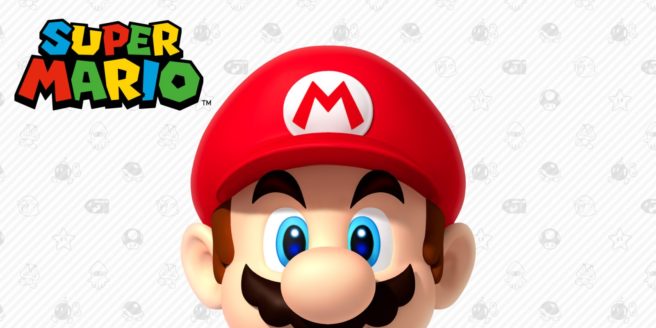 It was nearly a year ago that Nintendo announced an animated Mario movie. Illumination, the company behind the Despicable Me franchise, will be leading the way on its creation. While some may have concerns about how it will turn out, we at least know that Shigeru Miyamoto will be co-producing.
In an interview with Variety, Illumination CEO Chris Meledandri spoke about the upcoming film. He believes the main issue with the panned Super Mario Bros. movie from 1993 is that the original creators weren't involved – which won't be the case this time around.
Meledandri also spoke generally about the challenge of making a Mario movie, stating:
"It's an ambitious task. The challenge is taking things that are so thin in their original form and finding depth that doesn't compromise what generations of fans love about Mario, but also feels organic to the iconography and can support a three-act structure."
Leave a Reply