[Interview] Frontier talks Coaster Crazy Deluxe, LostWinds, possibility of 3DS support, and more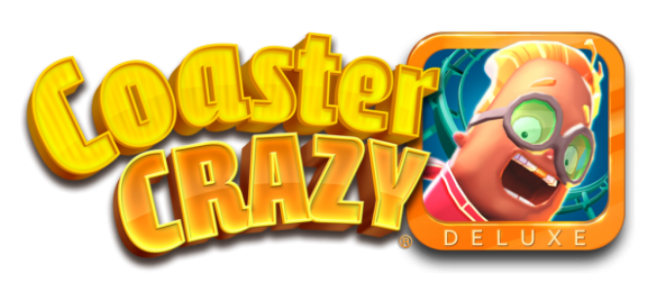 With Coaster Crazy Deluxe having been released just recently, there's no better time then now to learn more about Frontier's under-the-radar Wii U eShop title.
We spoke with producer Adam Woods who shared some information about the game, such as why the team decided to bring Deluxe to Wii U. Woods also commented on general topics including the possibility of returning to LostWinds, 3DS support, and more.
You can find the entire interview after the break.
What sort of gameplay does Coaster Crazy Deluxe offer? Can you talk about some of the things players can see and do?
Coaster Crazy Deluxe is a unique type of game – a rollercoaster building puzzler! Its a blend of character driven gameplay and Frontier's incredible, easy to use 3D roller coaster construction system. Players are challenged to meet the demands of the 'Crazies', who are their in-game customers, and thus build a cash-making world-wide coaster empire. Examples are:
– Can you make your coaster fast enough to get the Speed Freak surfing with delight?
– Can you keep G-forces low enough to prevent the Professor's Nitro Glycerin from exploding?
– Can you get your coaster to complete its circuit before the Zombie starts infecting other passengers?
– Can you do all that at the same time?
Players will unlock special pieces, coaster cars and track to build ever more insane creations, and there is an online leaderboard to check how you are doing against your friends and download and ride their coasters, and a coaster building sandbox.
Coaster Crazy originally started out as an iOS game, and now it's coming to Wii U. What was the motivation behind this new release?
We developed Coaster Crazy Deluxe with the intent that it would be available on many platforms. It was made using the same engine that our Xbox One launch title, Zoo Tycoon, was made. iOS was just the first platform we released it on, and the WiiU release is just us following through with our plan to bring the game to new audiences.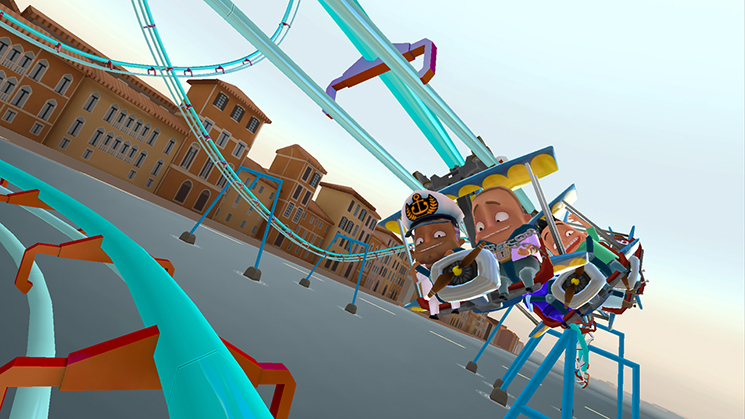 Two new zones (West Coast America and Cruise Ship) are being added for Coaster Crazy Deluxe. Can you speak more about these extras?
Actually Coaster Crazy Deluxe offers all new gameplay challenges. It is set in all the locations from the iOS game, and adds two more new ones.
The Wii U version supports full use of the Gamepad controller to create coasters using any mixture of sticks, buttons and touch, 'look around' when riding coasters, shake to make the Crazies sick, and 'jog' to eject the Crazies from the coaster.
Would Frontier be open to supporting the game following launch with updates and/or DLC?
Yes – its great to be able to continue to support games and engage with customers in the online world.
Frontier originally worked with Nintendo for the release of LostWinds on WiiWare. How has it been seeing the company's drastic changes when it comes to digital efforts? Are you pleased with the improvements Nintendo has made with the introduction of the eShop?
Yes LostWinds was one of the original launch titles for WiiWare. We were very keen to be able to experiment with the early days of digital downloads, and are really pleased that Nintendo has continued to evolve its services.
Speaking of LostWinds, Frontier has previously spoken about interest in working on the series once again. Could you still imagine the franchise receiving a new entry one day, potentially on Wii U?
The world of LostWinds is still dear to our hearts, and there are many more stories to be told, so we are always on the look out for opportunities to return.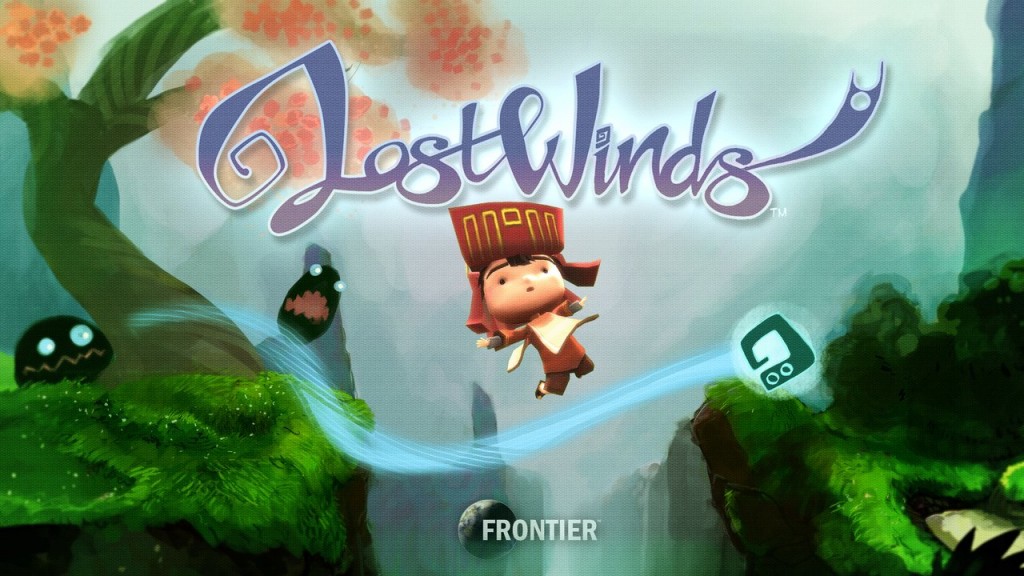 Going forward, does Frontier intend to support the Wii U eShop with additional titles?
We don't have anything to announce at the moment, but we are always keen to have our games available for communities of enthusiastic gamers!
Does Frontier have any interest in developing for the 3DS?
We use our own engine that at the moment does NOT support 3DS, however that is not a technological issue – its really a question of having a game to make that is 'right' for that particular audience.
Nintendo seems more committed to the Wii U than ever having recently announced a price cut for the console (note: interview conducted soon after Nintendo announced Wii U's price drop). Do you feel positively about the system's future?
We have been big fans and very enthusiastic supporters of Nintendo consoles, and are looking forward to continuing that support in future!
Leave a Reply