[Interview] Nintendo's Damon Baker talks [email protected] – origins, challenges, future, and more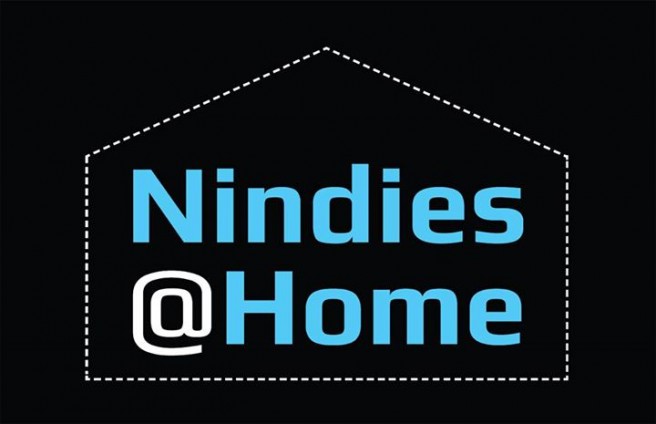 Damon Baker is Nintendo of America's Senior Marketing Manager of Publisher and Developer Relations. He's also the new face of the company's indie efforts.
Over the past few months, Baker has led the way on a couple of surprising and interesting eShop programs from Nintendo. The Humble Nindie Bundle was made available in late May, and just a few weeks later, Nintendo introduced [email protected]. Along with providing Wii U owners with the opportunity to try out new indie titles well before their release during E3 week, [email protected] had the added bonus of giving those who downloaded the demos a 15 percent discount when the full games launch.
We recently had a chat with Damon Baker to go more in depth regarding [email protected] Our discussion included talk about how the idea came to be, the challenges of bringing it to fruition, and the possibility of seeing it again in the future. Head past the break to read our full interview.
Where did the idea for [email protected] originally come from? When did Nintendo begin planning for the program?
DB: We've been pushing the concept of bringing the E3 experience to the masses for some time now. I think I first pitched the demo concept internally over three years ago and it evolved into the E3 retail activations you've seen at Best Buy over the years. This was the first year we actually saw the idea realized on Nintendo eShop, though, and planning started back in March in anticipation for the June release.
How was it decided which games would be participating in [email protected]?
DB: It was really a collaboration between our third-party teams both here and in Europe. The first criteria were quality and which developers would be able to bring that experience to reality in such a short amount of time. We also wanted to make sure that the content was releasing within the 2015 window – Nintendo as a whole was making that a key focus of E3 and it was important that our messaging was consistent. Last, we wanted to find a variety of different genres and gameplay styles to remind fans of the breadth of content you can find on Nintendo eShop.
The [email protected] initiative was available in Europe in addition to North America. Given that, was there any collaboration between Nintendo of America and Nintendo of Europe in getting the demos up and running?
DB: Absolutely! It was critical that we were working together toward the release, since we were doing something that the company had never done before. Timelines were tight and when you consider that localization had to be addressed as well as certification, it really required all hands on deck from all arms of our company, including Europe and our head office in Japan.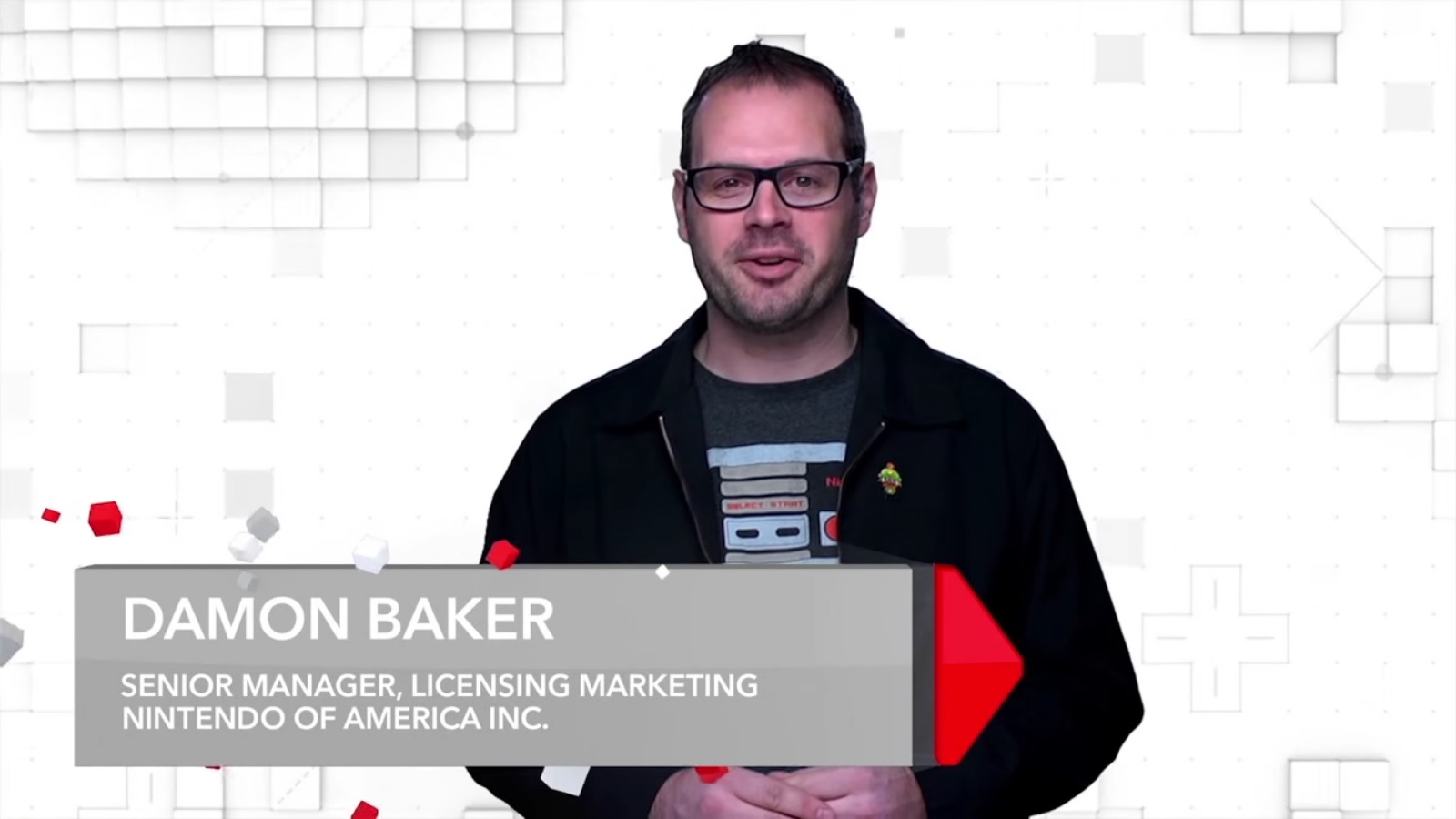 What was it like ensuring that the program would be ready in time for E3? Did anything come together at the last minute?
DB: Oh, lots came together at the last minute! But that's the nature of trying something new while also trying to keep a lid on it so that the surprise wasn't spoiled or leaked prior to E3. The developers were incredibly patient with us as we had to create new guidelines and processes to submit these unique demos, and fortunately all teams were able to turn around submissions and assets incredibly fast. It was nerve-wracking but incredibly rewarding to see it come together on time!
What were some of the challenges in bringing [email protected] to fruition? You previously mentioned that internal guidelines and policies needed to be changed in order to make the program a reality.
DB: The biggest challenge was the fact that these demos needed to represent polished games, since they were meant to be enjoyed by all fans and consumers. Demos for events like E3 are generally in a pre-production state, which means that the games haven't completed development. The audience understands that the game could crash, but you have tech support and demonstrators on hand to address any issues if they come up. With our [email protected] program, the games needed to run on any Wii U and work flawlessly for the general audience. It's amazing that we were able to deliver this experience, especially when some of these titles aren't even coming out until late 2015! I can't really think of too many programs that have offered this kind of public preview so early in advance of release.
Wii U owners who downloaded any of the participating demos will be entitled to a 15 percent discount when the full games launch. Can you touch on how this aspect of the promotion came to be?
DB: We loved the idea of incentivizing those people who checked out the demos early. It also creates a nice story and allows us to rehit each and every one of those titles to help remind the public when those full-version games become available.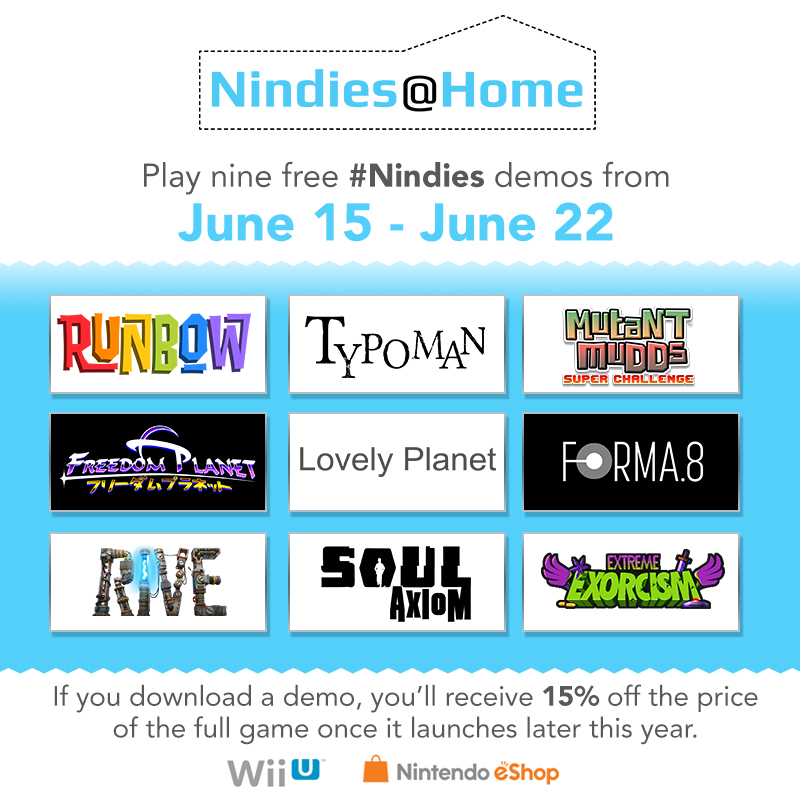 Has Nintendo been able to take a look at the performance of [email protected]? If so, would you say that the company is pleased with the number of downloads for the different demos?
DB: We've seen the data and are really happy with the results. It was awesome to see how well-received the program was on a global basis and the numbers also helped us better understand the amount of awareness that was already out there for respective titles. For example, we knew that exclusives like Runbow, Typoman and Mutant Mudds Super Challenge would do great, but it was interesting to see how popular titles like Freedom Planet, RIVE and Soul Axiom were with the fans already.
Is [email protected] something you could see return in the future? Would revisiting it outside of E3 be a possibility?
DB: It was a ton of work for all involved, but I think we may see it again at some point. It would be a lot easier now that we made our way through the first one! We took a lot of learnings from the program and are certainly open to a new and improved version at some point in the future.
Nintendo has created some very interesting digital initiatives for fans over the past few months between the Humble Nindie Bundle and [email protected] Can fans expect more unique eShop-centric opportunities in the future?
DB: Thanks! We're really proud of the Nindie programs we've put together and appreciate the support of the fans, the developers and the company as a whole and what they've put behind it. Nintendo is over 126 years old and to have had the opportunity to do things that the have never been done before is a bit surreal. We've got lots more surprises in store, so stay tuned!
---
A massive thanks goes out to Damon for taking the time to answer our questions. We also would like to thank Richard George and Marc Franklin for their assistance in arranging the interview.
Leave a Reply