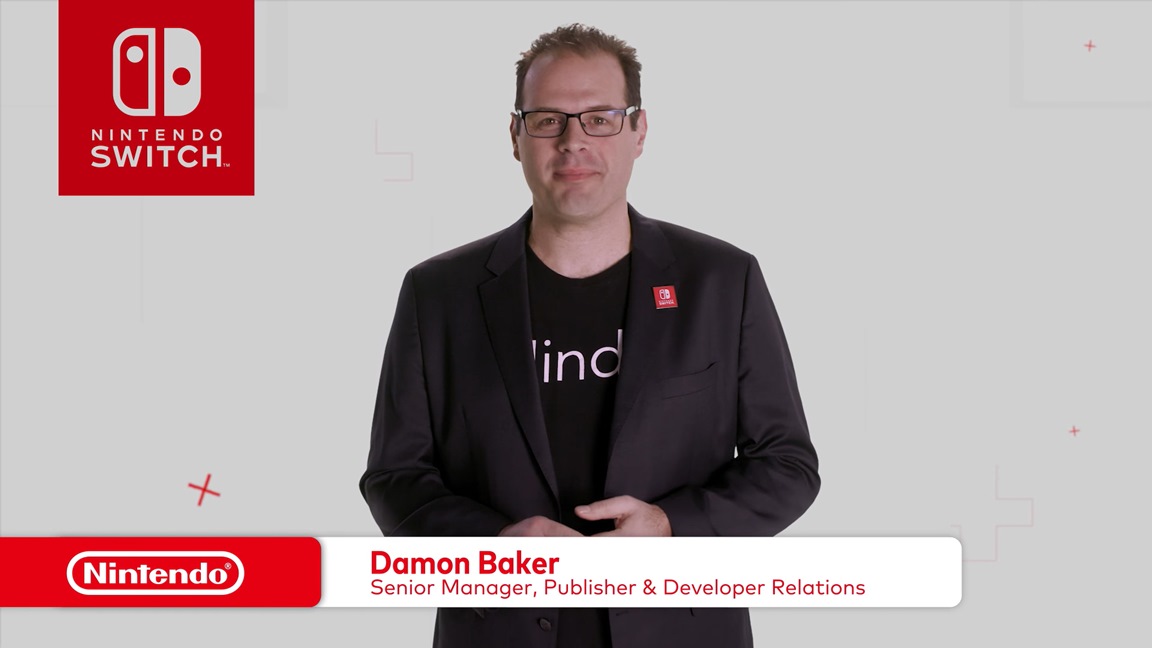 Damon Baker has made it known on Twitter that he'll be leaving Nintendo as of this month. Baker will be pursuing "a new opportunity starting in 2019" after more than a decade at the company.
Baker has primarily worked with third-parties for Nintendo. Over the past couple of years, he has appeared in a number of indie presentations – so he's definitely a face many should recognize.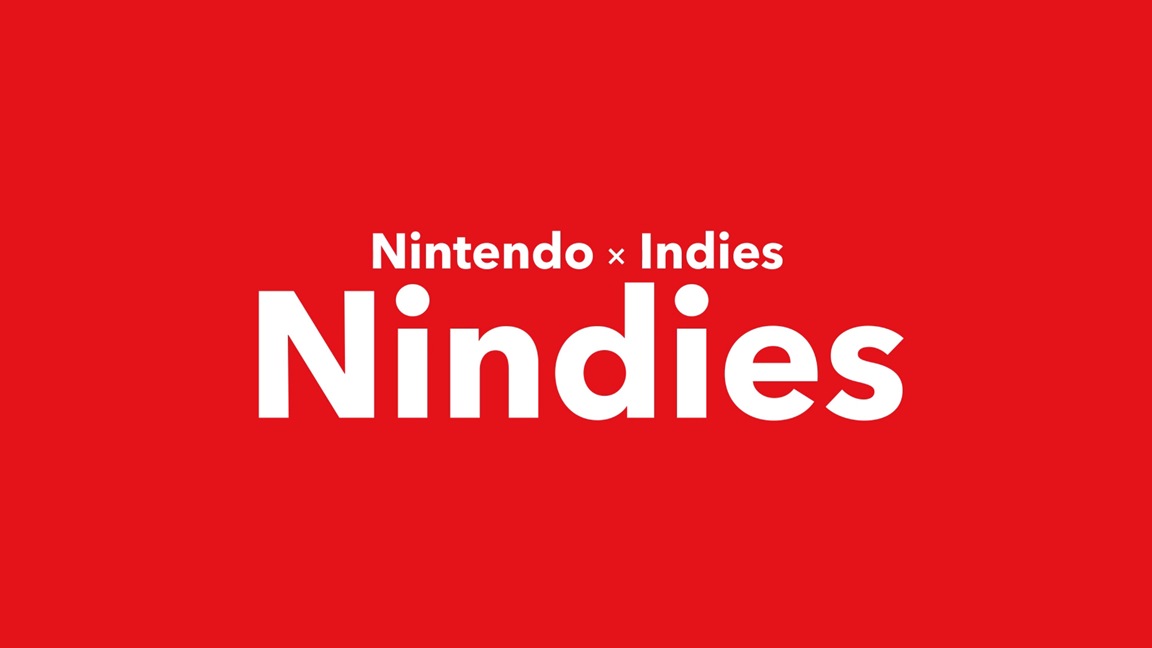 On the latest episode of Kinda Funny Gamescast, Nintendo's senior manager of publishing and developer relations Damon Baker stopped by to talk about the strategy behind indie games and Switch. You can watch the full interview below.
Kotaku has published a new interview with Nintendo's Damon Baker. It's primarily focused on indies and the Switch eShop, including the store's limitations. The site also asked about third-parties possibly getting on board with Nintendo Labo.
You can find a few excerpts from the interview below. For the full discussion, head on over here.
Gamasutra published a new interview with Damon Baker, head of partner management at Nintendo of America. Baker hosted the company's Switch Nindies Showcase presentation earlier this week. During the chat, Baker talked about how Nintendo is focusing on quality over quantity and targeting newer games as opposed to ports with smaller developers.
We've rounded up some excerpts from the interview below. You can read Gamasutra's full piece here.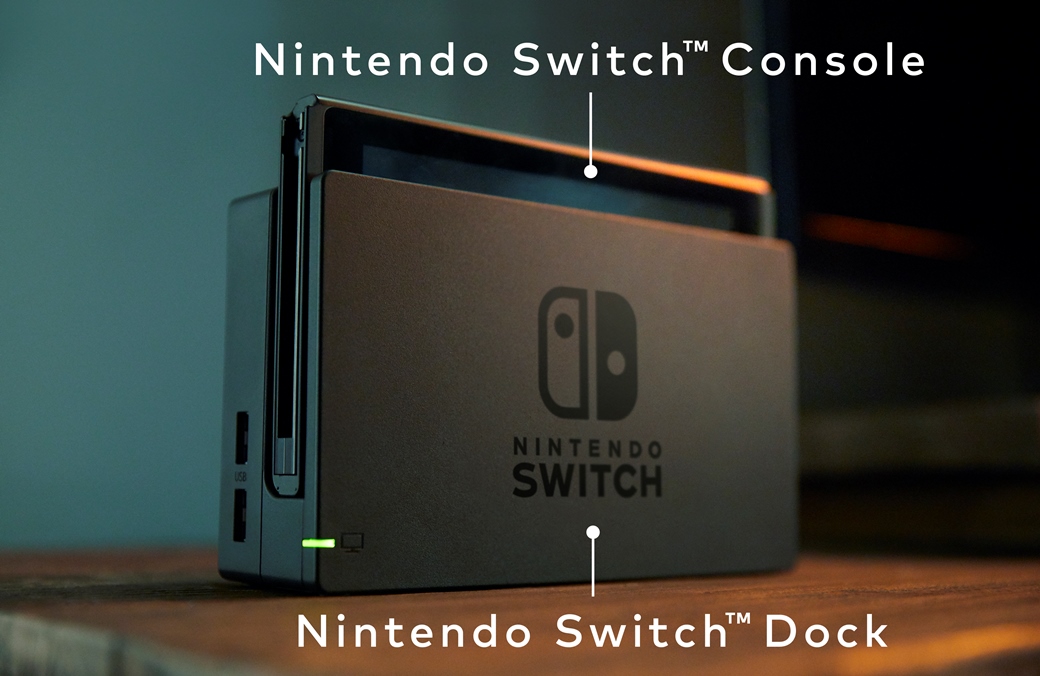 According to Damon Baker from Nintendo of America, who handles licensing at the company, there are "many more reveals to come" regarding Switch games. He passed along that tease on Twitter earlier today, while also adding that we can look forward to "more updates in the coming weeks."
The tweet reads:
And so many more reveals to come! Stay tuned for more updates in the coming weeks. #nintendoswitch #Nindies https://t.co/fV9lUFlA90

— Damon Baker (@DWBakes) January 13, 2017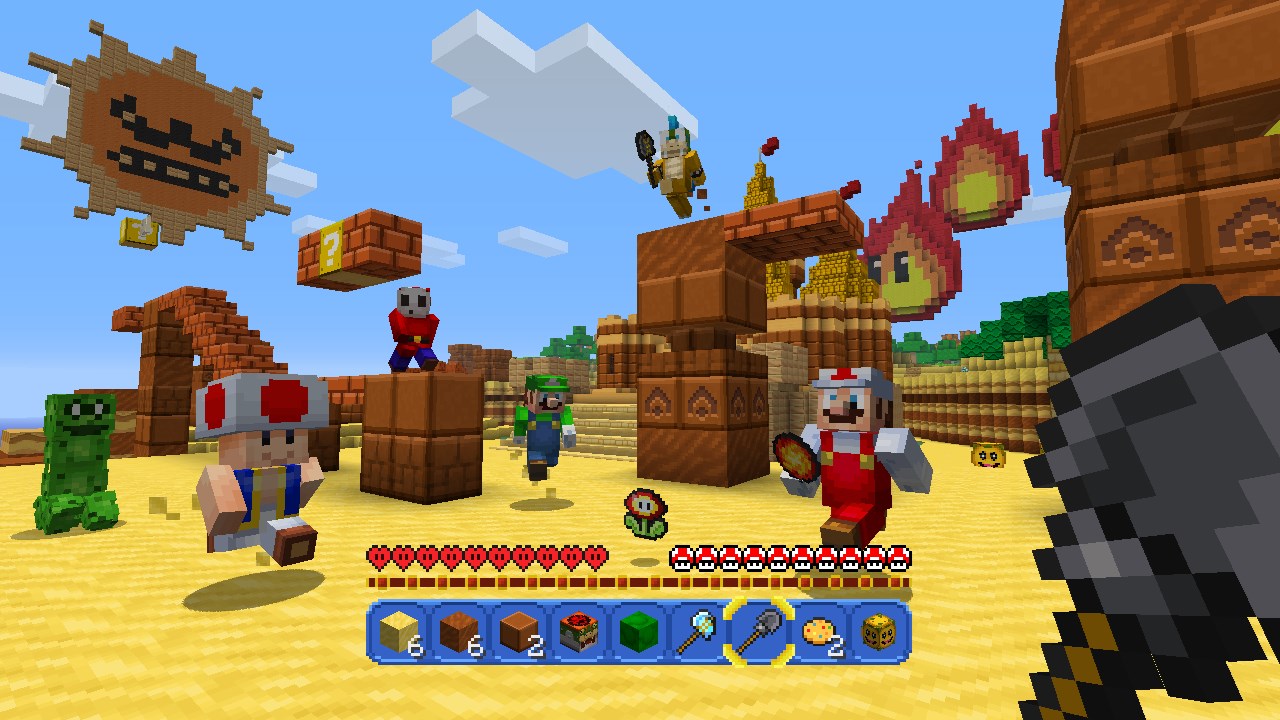 One of the bigger releases this week was the new Super Mario Mash-Up Pack in Minecraft: Wii U Edition. Damon Baker, senior manager of licensing at Nintendo, told The Verge that developers Mojang and 4J mostly came up with the idea for the collaboration. It began just as a way to introduce new skins, but the teams wanted to come up with something more.
Baker stated:
"They actually came to us with what their vision was, and the extent of it, and blew us away. It still went through an official approval process through our art department at our head office in Japan, but it was really driven by them as the creative studios behind it."
Baker also said that the company has no plans to expand the Mario content beyond its own hardware for now, which one would expect. He said: "We've just been concentrating on Wii U first and foremost."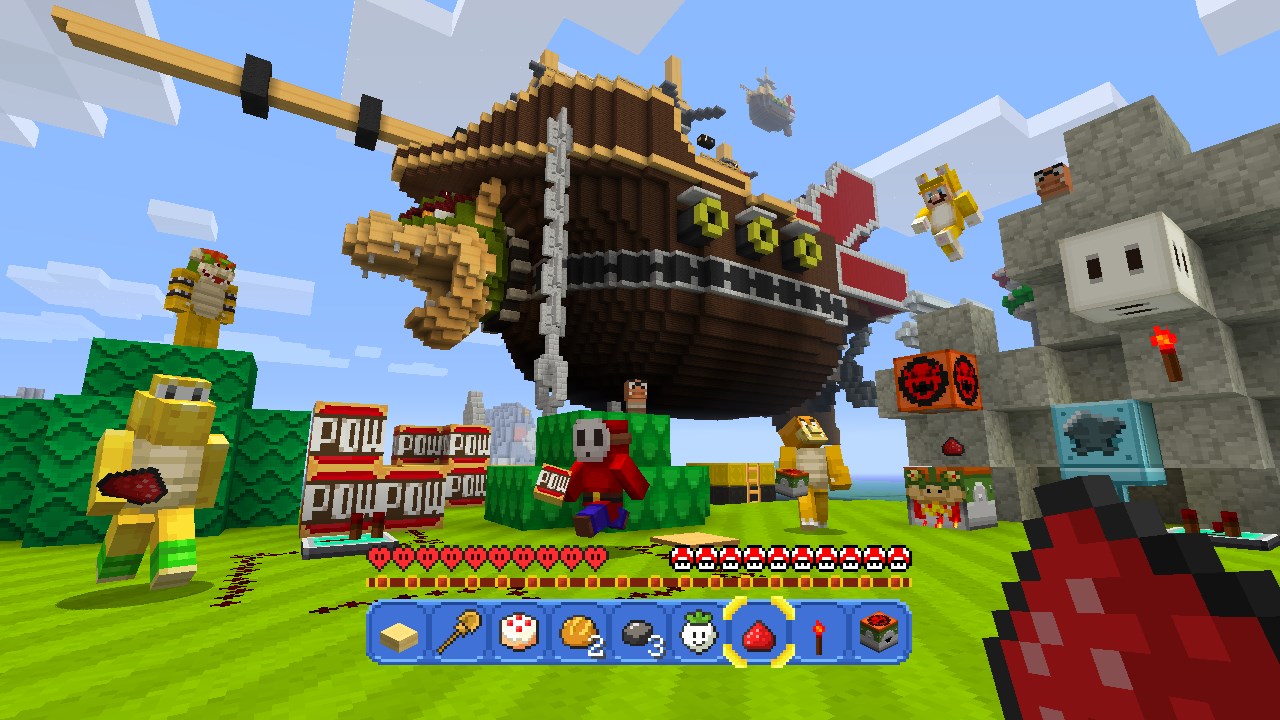 Minecraft: Wii U Edition came to Wii U last December. As it turns out, the project was green-lit a year prior – Fall 2014. All sides then worked together to get the game ready for launch.
Earlier this week, Minecraft: Wii U Edition received a Nintendo collaboration with the Super Mario Mash-Up Pack. Nintendo's Damon Baker told IGN, "This is the most IP integration in a third-party game that I can remember."
As far as the future goes, Baker didn't have any news to share regarding future collaborations in Minecraft. But he did mention that fans should be vocal about what they want to see next.
Thanks to Jake for the tip.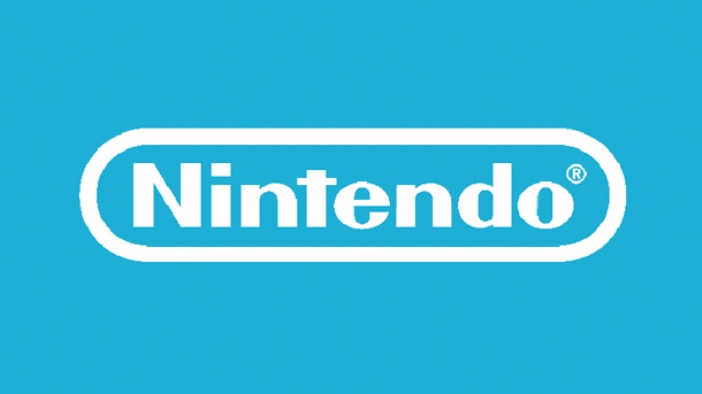 Nintendo is gearing up to make an announcement very soon. Fans should keep an eye out for news sometime on Monday.
Damon Baker, Nintendo of America's senior manager of licensing and marketing, shared a tease about what's to come during Nintendo World Report's podcast in support of Child's Play. He said earlier today:
"Speaking of announcements, I wish I could tell you guys, but stay tuned for Monday. Monday there's going to be something… something happening on Monday. It's going to be big."
Baker closed off his comments by stating: "Stay tuned, it's going to be good."
As far as what announcement is planned, it could be anything. Baker has been known for his involvement with indies so something in that area is one possibility. Maybe it'll be news about the Smash Bros. presentation airing this month. Ultimately, we really don't know!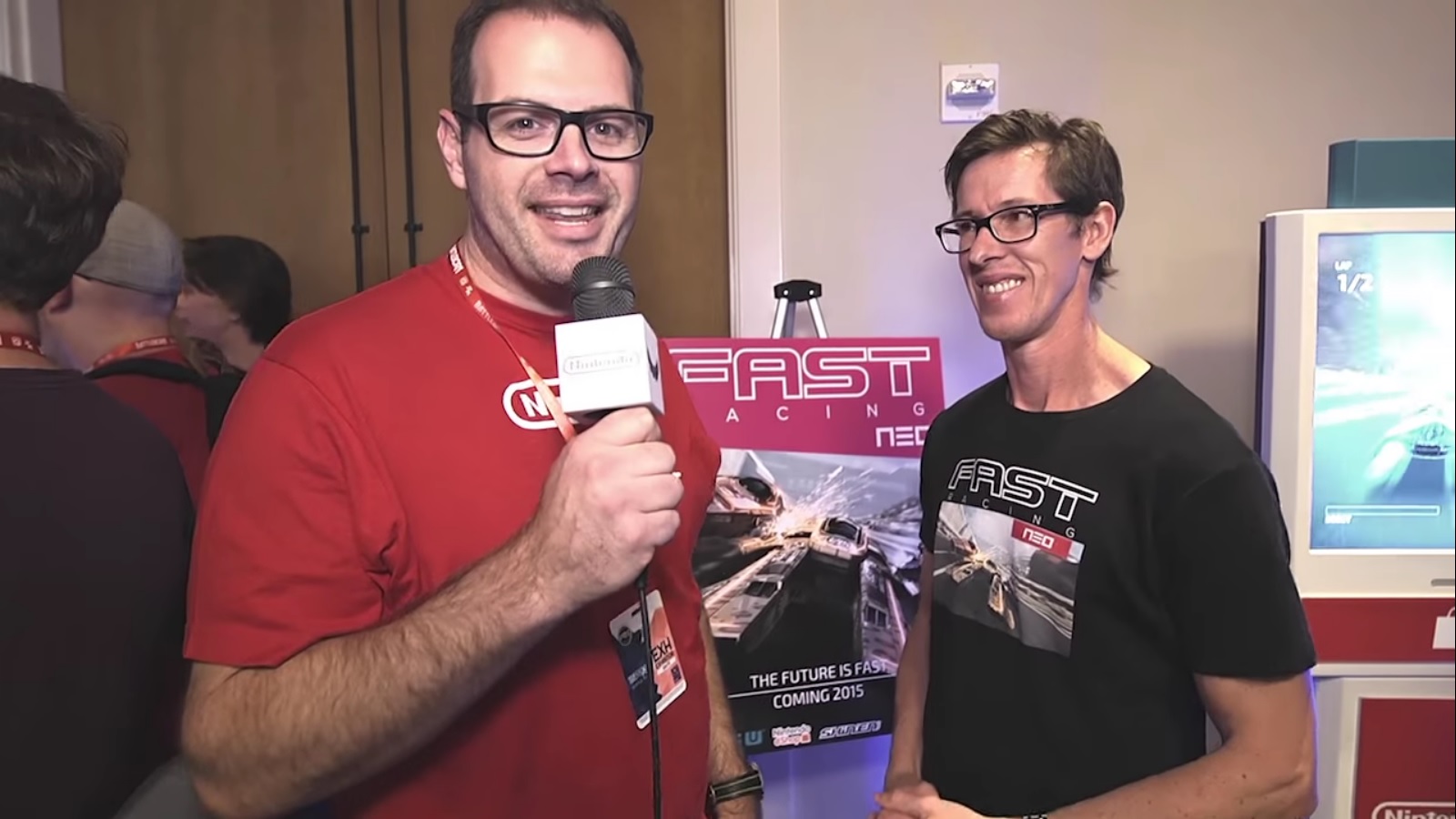 Nintendo's North American YouTube page now has a video interview with Shin'en, which was conducted during PAX Prime 2015 a few weeks ago. Naturally, the discussion focused on FAST Racing Neo. Check out the full video below.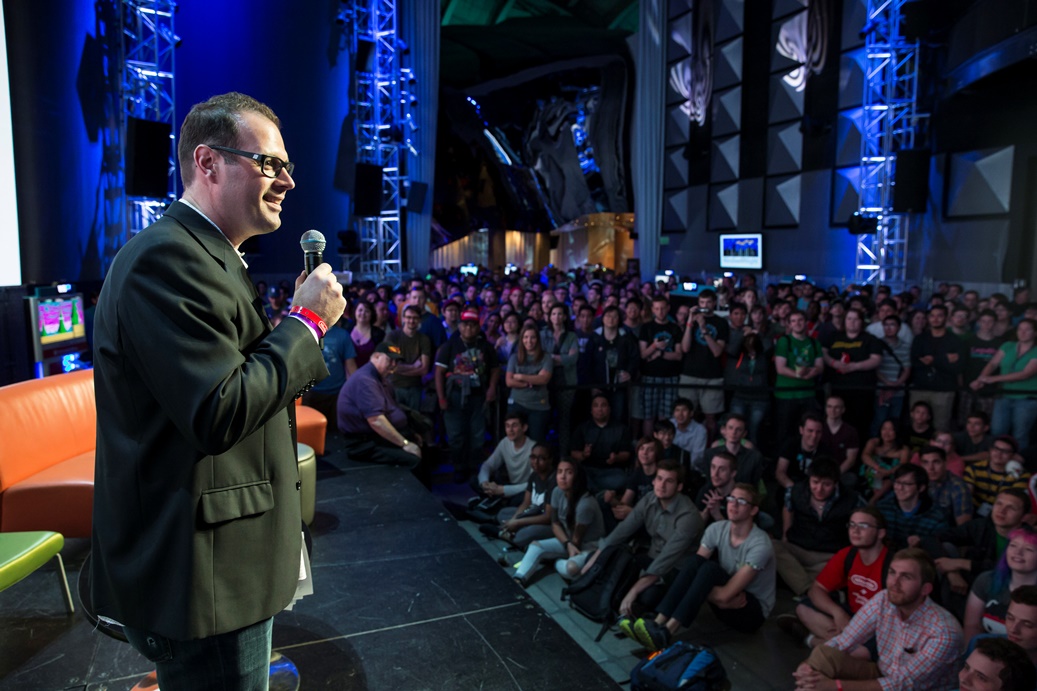 Interview quotes from Nintendo's Damon Baker have continued to pour in. Baker's latest comments are once again indie focused. In Game Informer's interview, he discussed how the uniqueness of the company's hardware can be beneficial for developers, the company's interest in brainstorming ideas with ideas, and more.
We've picked out some excerpts from the interview below. The full discussion is located here.