Inti Creates on the future of the Gunvolt series, Azure Striker Gunvolt 3 should happen eventually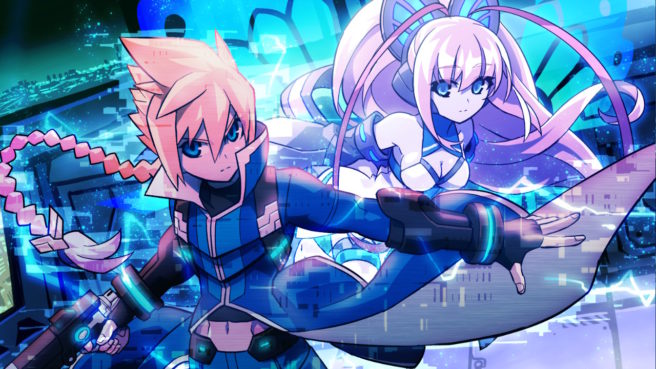 Inti Creates is going in a slightly different direction with the Gunvolt series. After a pair of Azure Striker Gunvolt titles, we're now getting Luminous Avenger IX – a project starring Copen. What does that mean for the future of the overall franchise?
Inti Creates CEO Takuya Aizu clarified the situation in a recent interview with Nintendo Everything. Aizu indicated that there are essentially different series with Azure Striker Gunvolt and Luminous Avenger IX, both of which have different directors leading them.
Azure Striker Gunvolt 3 should also happen at some point. Yoshihisa Tsuda is committed to making it at some point, but he hasn't had a chance to move forward with the project just yet.
Aizu had this to say when we asked about the future of the series and Azure Striker Gunvolt:
"For the future of the Gunvolt series as a whole, the main Gunvolt series – 1, 2, and now we have Luminous Avenger IX – they're separate series, so they can indeed continue to exist on their own. If you look at the series themselves, Luminous Avenger IX or the IX series or whatever you want to call it, the director for the IX series is a guy named Toshiaki Tai, who was the scenario writer and planner on the main Gunvolt series, and of course the main Gunvolt series is directed by Yoshihisa Tsuda, so they're now each in charge of their own series. You basically have IX – the one Tai's directing – and the main series Tsuda is directing. Of course, with Gunvolt 3, we don't have anything at this point in time because Yoshida-san hasn't gotten able to make anything yet. He keeps saying he's going to make it, but we're not quite there just yet with Gunvolt 3. But he said he's going to do it though."
Leave a Reply