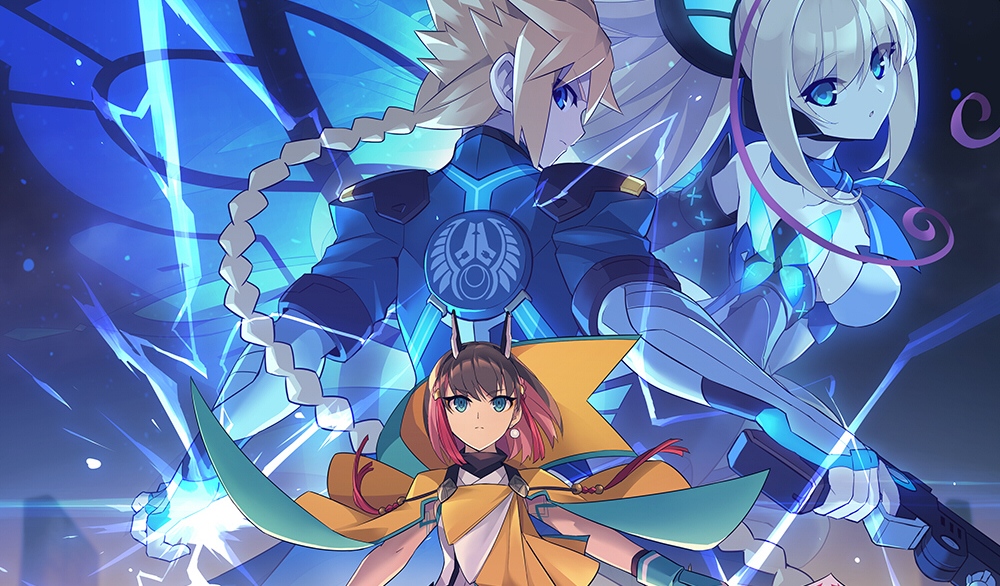 As part of New Game+ Expo, Inti Creates debuted the first direct-feed gameplay from Azure Striker Gunvolt 3. We have the full recording below.
Azure Striker Gunvolt 3 will launch for Switch in 2022.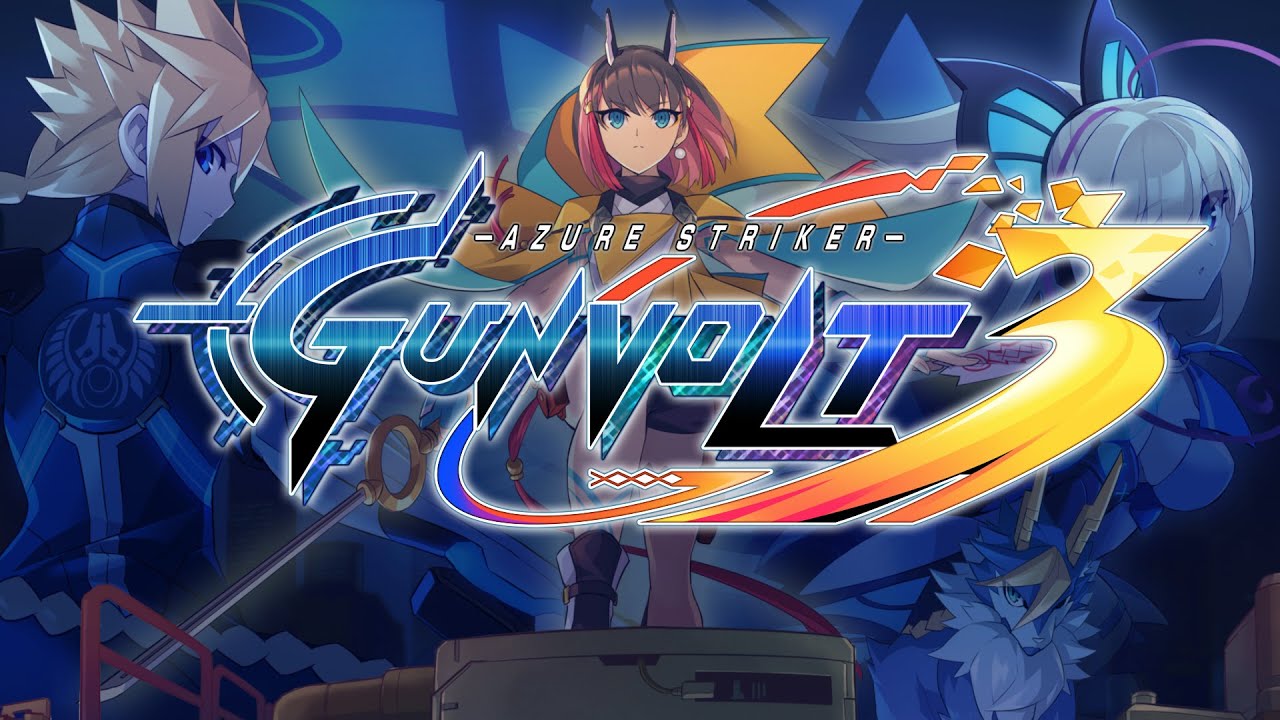 Azure Striker Gunvolt 3, which was first announced for Switch in 2020, is still another year away. An update was provided during the New Game+ Expo today, and a 2022 release window was shared.
Here's a development update video: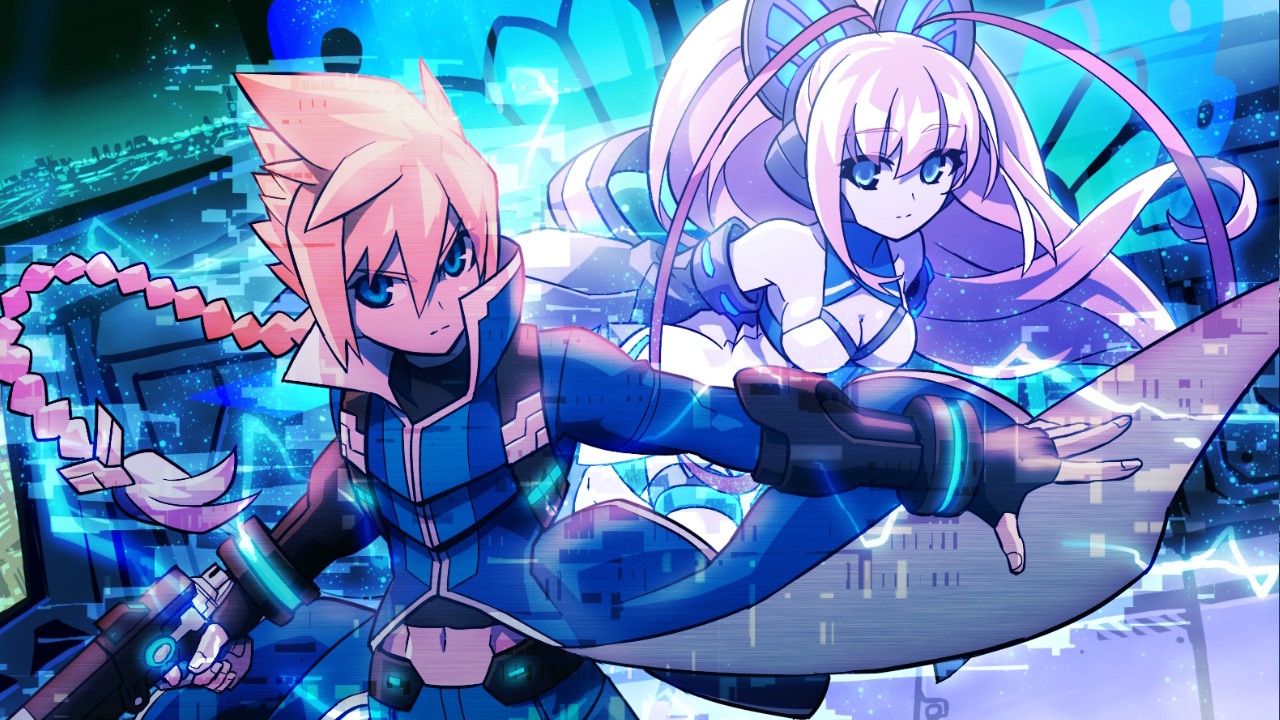 Inti Creates is going in a slightly different direction with the Gunvolt series. After a pair of Azure Striker Gunvolt titles, we're now getting Luminous Avenger IX – a project starring Copen. What does that mean for the future of the overall franchise?
Inti Creates CEO Takuya Aizu clarified the situation in a recent interview with Nintendo Everything. Aizu indicated that there are essentially different series with Azure Striker Gunvolt and Luminous Avenger IX, both of which have different directors leading them.