Inti Creates wants to make a third Azure Striker Gunvolt game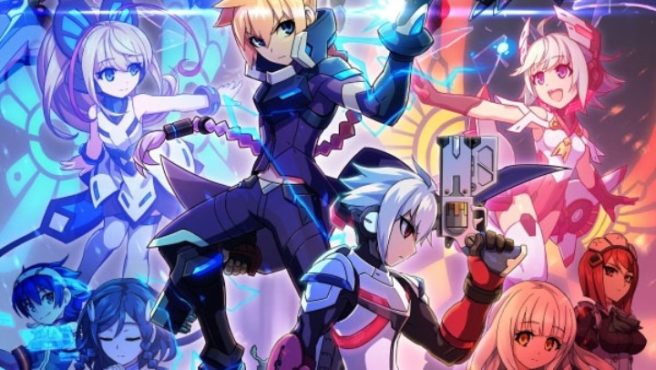 Inti Creates has made two Azure Striker Gunvolt titles thus far. Speaking with Nintendo Everything, the studio revealed that the team is very much interested in continuing the series.
Director Yoshihisa Tsuda told us that he very much wants to make a title "that continues the series with Gunvolt at the helm as the main protagonist." It's something he believes can happen so long as the fan support is there. He also has "a rough idea for what I would want the potential sequel to be".
Producer Takuya Aizu shared some words as well, noting that Azure Striker Gunvolt "is incredibly near and dear to us." However, given how creating a polished and enjoyable game takes a lot of time, "any discussions about when the next game will be coming out are probably a pretty long way away."
We'll have our full interview with Inti Creates about Azure Striker Gunvolt 2 and the series in general soon. We also sent some questions to Yacht Club Games about the Striker Pack, so there's plenty of information packed in there! Look out for both interviews soon.
Leave a Reply