January 2014 NPD: Lifetime sales for Pokemon, Mario, Zelda; Wii U software sales up 26%,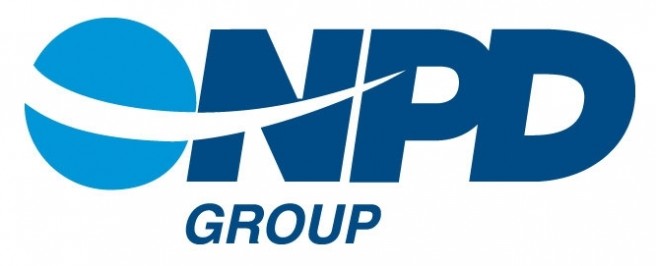 This month's NPD report reveals updated lifetime sales figures for a trio of Nintendo titles in the US.
First up, Pokemon X/Y has sold more than 3.25 million copies since launch. Over 125,000 units were moved in January.
We're also hearing that Super Mario 3D World's lifetime sales have climbed to 655,000 copies while The Legend of Zelda: A Link Between Worlds sits at 715,000 units.
Game Informer also reports, "3DS and Wii U software sales were up 6 percent and 26 percent when normalized for a four-week month."
Leave a Reply