Japan: Free-to-play Initial D game coming to 3DS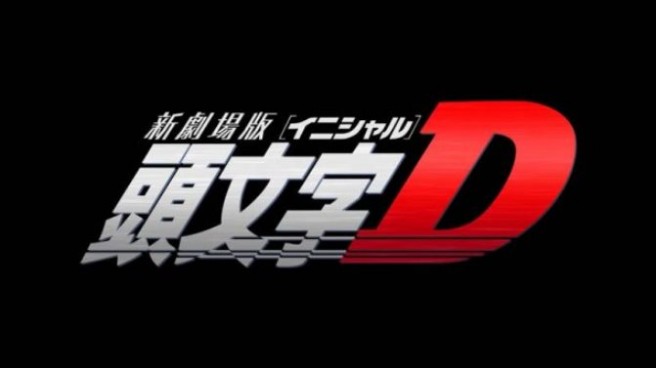 SEGA is bringing out a new free-to-play 3DS game in Japan.
According to this week's Famitsu, the company is preparing "Initial D Perfect Shift Online" – a new effort based on the manga series. Details are mostly nonexistent at this point, but the magazine seems to confirm that the car moves automatically while players shift gears.
Initial D Perfect Shift Online is slated for a spring release in Japan. A closed beta test will begin next month.
Leave a Reply