July 2017 NPD: Switch outsells PS4 and Xbox One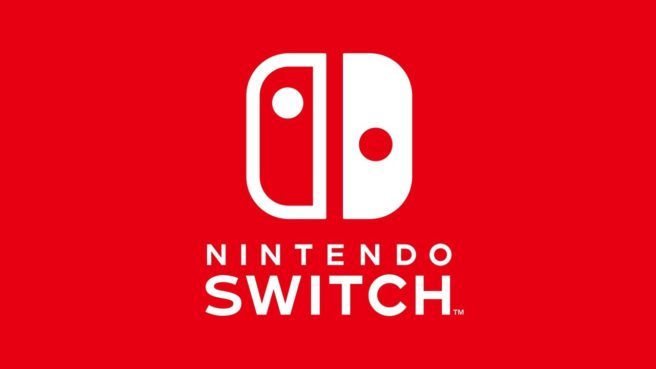 Nintendo is finally starting to send out some extra Switch stock. Thanks to that, the system was the best-selling console in the United States last month. NPD has confirmed that Switch outsold the PlayStation 4 and the Xbox One in July. The system is also contributing to a healthy gaming market in the United States.
NPD analyst Mat Piscatella says that hardware spending has increased by 20 percent compared to 2016 to $1.6 billion. "Performance of the Nintendo Switch continues to be the primary cause of the year-on-year gains," Piscatella said.
Leave a Reply