Kamek, Dry Bones announced for Mario Tennis Aces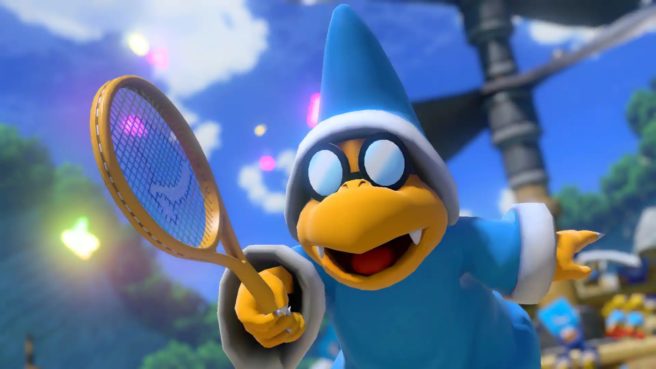 Nintendo and Camelot aren't slowing down with adding new characters to Mario Tennis Aces. After Paulina joins the game in March, two more characters will follow after that.
Kamek has been announced to be playable in Mario Tennis Aces starting in April. Dry Bones will then follow in May. As long as you participate in the online tournaments, you'll be able to unlock both during their respective months (they'll be available to all after that).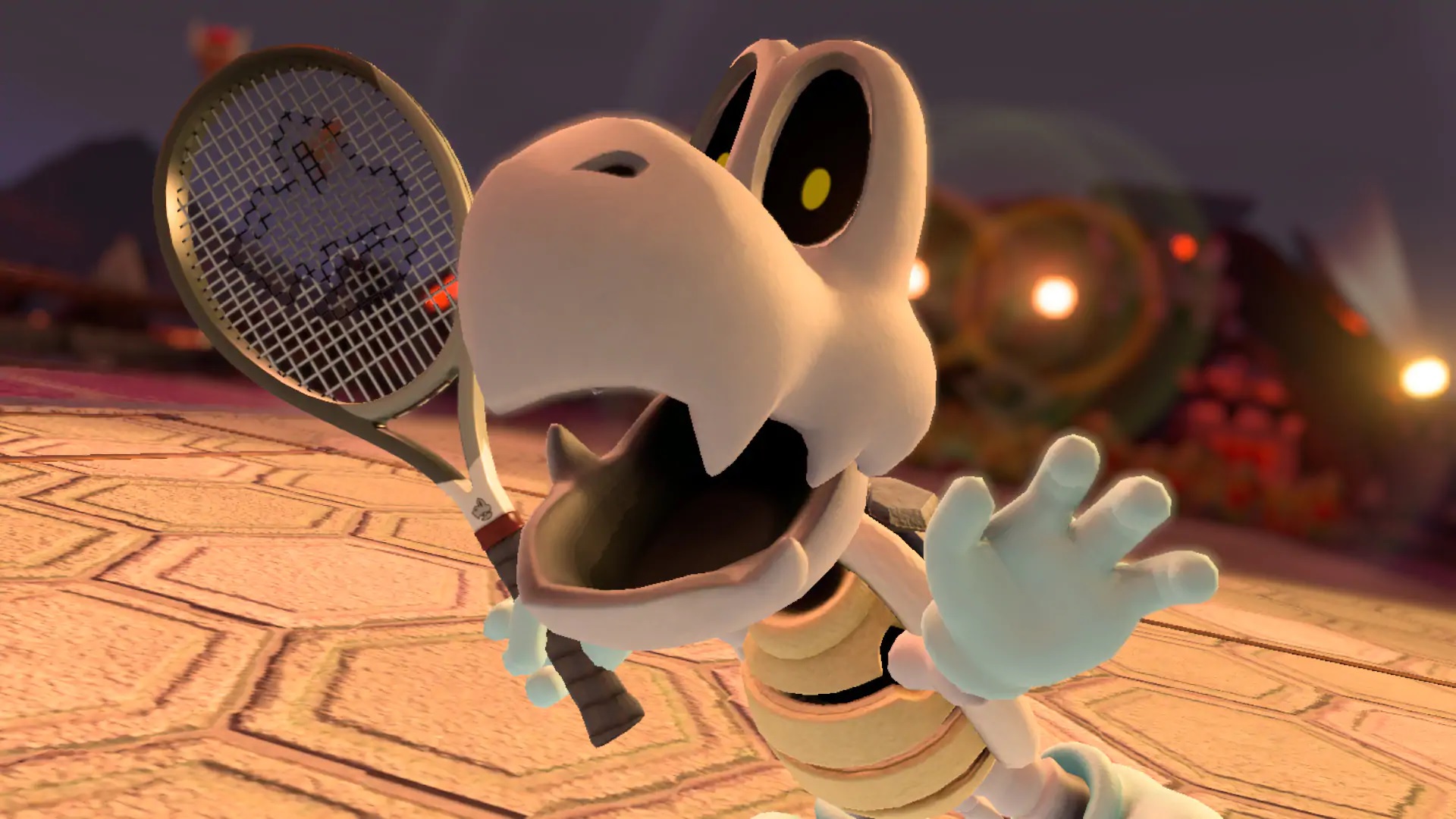 Leave a Reply