Kingdom Majestic boxart, pre-orders open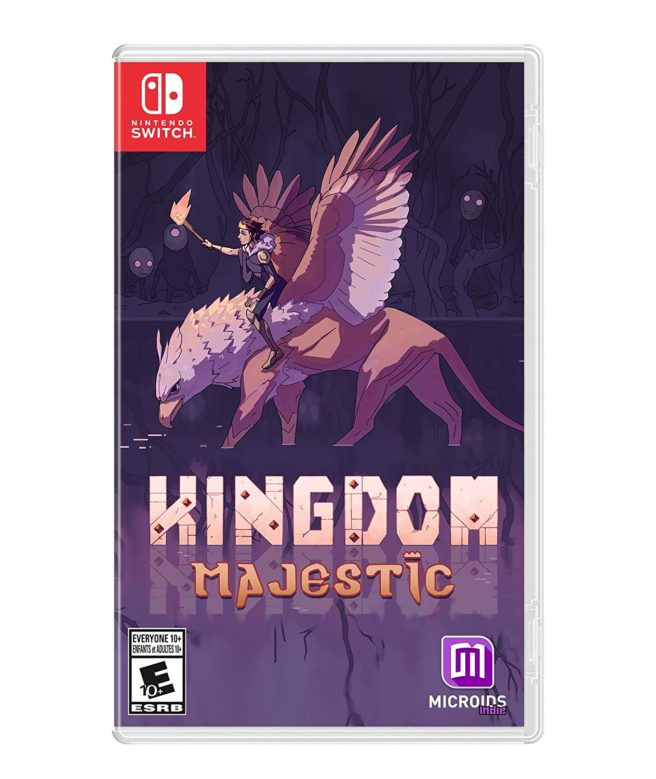 Retailers have started to open pre-orders for Kingdom Majestic, including Amazon and GameStop. We also have a look at the boxart above.
Kingdom Majestic features Kingdom New Lands and Kingdom Two Crowns. Additionally, both will come with all content released for both titles since their original launches.
Kingdom Majestic launches June 18.
Leave a Reply