Kirby Star Allies update out now (version 1.1.1)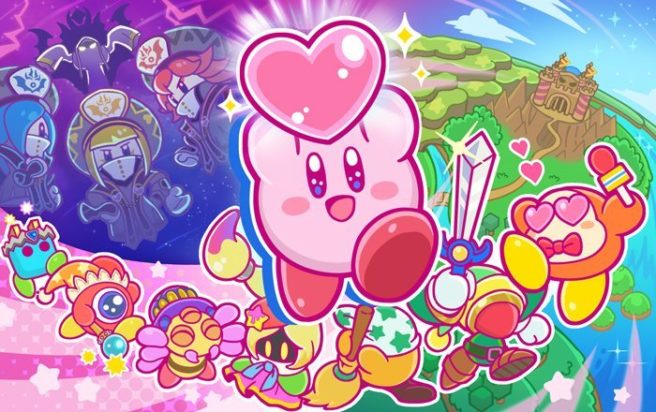 Kirby Star Allies launched around the world today. Alongside the release, Nintendo sent out the game's first update. Version 1.1.1 is now available.
Today's update adds in proper support for Chinese (Traditional), Chinese (Simplified), and Korean language options. Nintendo also says, "Issues have been fixed to make for a more pleasant gaming experience."
The next Kirby Star Allies update drops on March 28, and will add Marx, Gooey, and character set "Rick & Kine & Coo" as new Dream Friends.
Leave a Reply