Koji Igarashi wants to finish untold Castlevania stories, open to working on the series again if Konami offered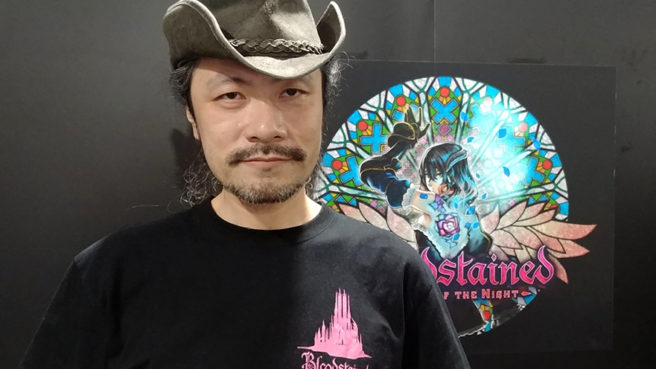 Now that Koji Igarashi has moved on from Konami and created a brand new IP in Bloodstained, one would think that his ties to Castlevania would be over. But perhaps not.
In an interview with Gematsu, Igarashi expressed interest in returning to Castlevania and working on "two episodes that we've implied but never finished." If he were to receive an offer from Konami, Igarashi says he'd be up for working on the franchise again.
Here's the full exchange:
If you had the chance to make another Castlevania, what kind of game would you like to make?

Igarashi: "There are two episodes that we've implied but never finished. So I'd like to finish those."

How long ago was that?

Igarashi: In Castlevania: Aria of Sorrow, we implied that Dracula was destroyed in 1999, but no one has yet to tell that story."

So if Konami gave you the offer, would you make it?

Igarashi: "Sure."
Leave a Reply