[Let's Talk] February 2023 Pokemon Presents predictions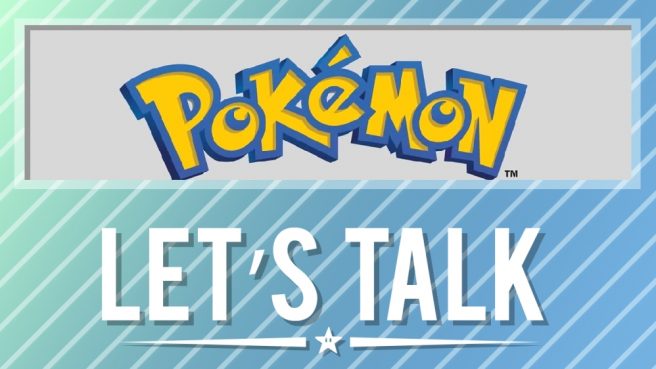 In just a couple of days, a new Pokemon Presents will air for February 2023. We've become used to seeing one of these events once per year on Pokemon Day, which happens on February 27. This day celebrates the launch of the series' very first games in Japan.
What predictions do you have for the upcoming Pokemon Presents? Do you think we'll be getting DLC for Pokemon Scarlet and Pokemon Violet? Let us know in the comments below.
Highlight from last week's topic: Metroid Prime Remastered impressions
Shmuel McConen
This is uncharacteristically generous from Nintendo these days:
– A remaster that's borderline a remake with all of the new textures and models and lighting.
– Improved controls (the dual stick scheme does make a difference).
– Same amazing game that holds up amazingly well even by today's standards.
– Improved sound quality.
– All of the little features from the PAL and Japan versions.
All that – and for 40$? This is probably one of the best things Nintendo has done in the Switch era.
Leave a Reply