[Let's Talk] The Game Awards 2021 reaction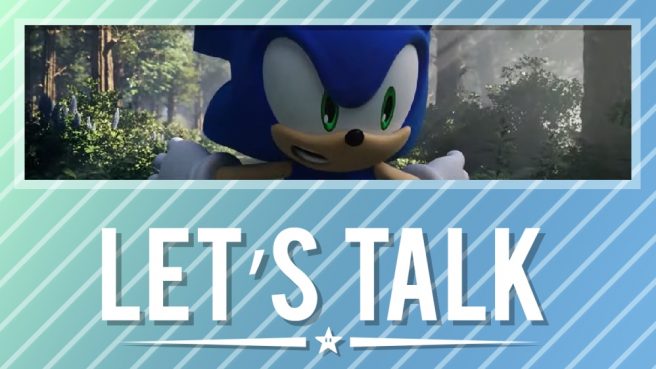 The Game Awards 2021 are in the books, and you could say that it was an interesting show. Many were expecting Nintendo to drop at least one piece of news, but it turns out that the company didn't have anything to share at all. The only other year that's happened was in 2015, so it's certainly a rare occurrence.
Despite Nintendo's absence, there was a good amount of Switch news. SEGA showed off Sonic Frontiers, Cuphead – The Delicious Last Course finally remerged with a new trailer and release date, and Persona 4 Arena Ultimax was announced for Switch. That wasn't everything as there were new glimpses as titles like The Lord of the Rings: Gollum.
As far as the actual awards are concerned, the main highlight for Nintendo was Metroid Dread winning "Best Action/Adventure Game". Unfortunately, it missed out on the "Game of the Year" top prize. You can see the full list of winners here.
Now that The Game Awards 2021 are over, what did you think of the show? Let us know in the comments below.
Highlights from last week's topic: What are you playing? – December 2021
Xarreno
Been grinding through Warioware: Get It Together. Got a passing score of 30 on all micro games, 15 for "boss" minigames. Finally accomplished most missions except for collecting all prezzies and Wario Olympics trophies.
On the side, I'm playing Smash Bros with my brother in teams. Sora is absolute blast to play and I've realized by using him that I like playing floaty characters.
AmethytusEstate
Started playing Animal Crossing: New Horizons earlier this week.
The game has practically swallowed me whole. It's that amazing.
I'll be playing that for months, I suspect, so I better try to find some way to balance it with another game…
Frostfall
Animal Crossing: New Horizons and Story of Seasons: Olive Town
Leave a Reply