Level-5 will finally have some information to share about Megaton Musashi at Jump Festa 2020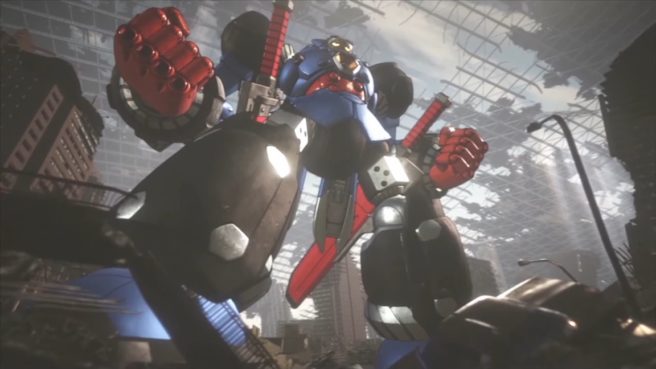 If you don't remember what Megaton Musashi is, we can't exactly blame you. Level-5 announced the multimedia project back in 2016, but has barely shown anything since. There also hasn't been any major news since last year's Jump Festa trailer.
Speaking of Jump Festa, Level-5 has announced that it will be returning to this year's shown with the latest news about Megaton Musashi. We're not exactly sure what will be shown, but some sort of update will be planned.
Jump Festa 2020 runs between December 21 and December 22. We'll report back with any additional news that comes our way.
Leave a Reply