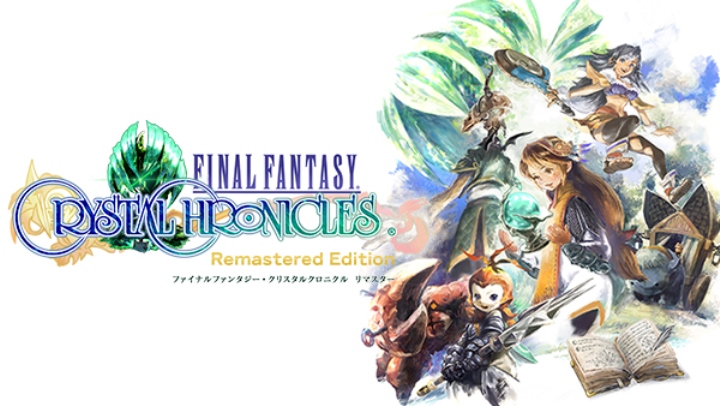 Square Enix today announced its lineup for Jump Festa 2020, which is taking place later this month. Notable games include Final Fantasy Crystal Chronicles Remastered Edition and Trials of Mana.
Here's the full lineup: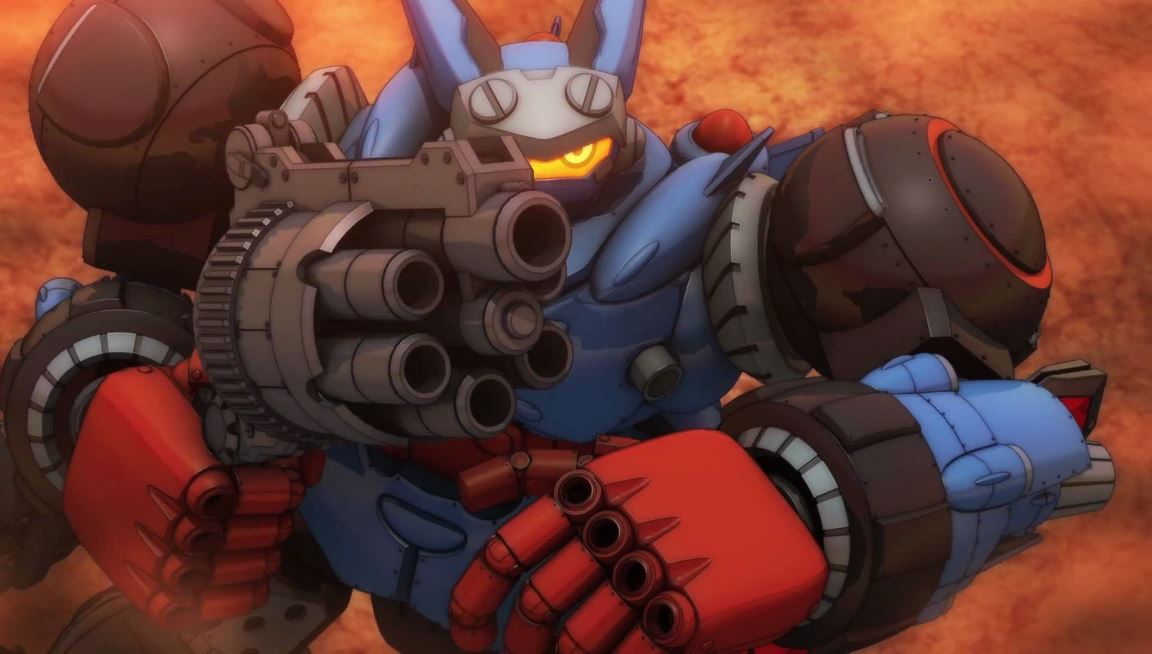 We previously heard that Megaton Musashi would have some sort of presence at Jump Festa 2020. According to the latest issue of V-Jump, the game will actually be playable. Level-5 will also be providing the latest news about the game.
Megaton Musashi was first announced in 2016, but updates have been tough to come by since then. Thankfully, Jump Festa is just a couple of months away, and will be taking place on December 21 and December 22 in Japan.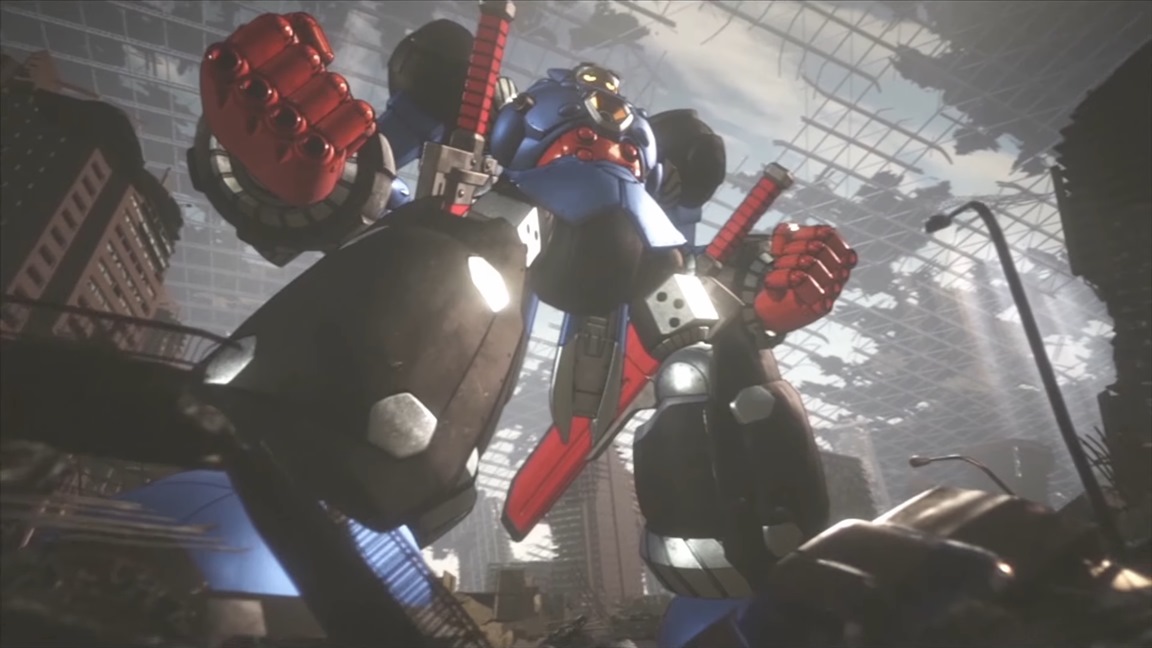 If you don't remember what Megaton Musashi is, we can't exactly blame you. Level-5 announced the multimedia project back in 2016, but has barely shown anything since. There also hasn't been any major news since last year's Jump Festa trailer.
Speaking of Jump Festa, Level-5 has announced that it will be returning to this year's shown with the latest news about Megaton Musashi. We're not exactly sure what will be shown, but some sort of update will be planned.
Jump Festa 2020 runs between December 21 and December 22. We'll report back with any additional news that comes our way.